You are reading 1 of 2 free-access articles allowed for 30 days
IMO warning over WHO obesity report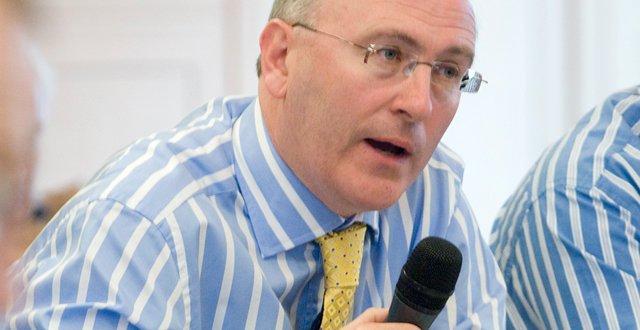 IMO President Dr Ray Walley, said the warning was the starkest warning of an impending health crisis for Ireland that he has seen in 30 years in medicine.
"Government must act and act fast," he said.
"We need a comprehensive plan across all Government including taxation on high fat and high sugar foods, this taxation should be used to fund integrated health services for obese patients and fund educational projects to encourage younger people to make healthier choices".
Dr Walley said it was now clear that Ireland was facing massive population-wide health problems if we do not succeed in tackling this obesity crisis early and comprehensively
The union President said that the WHO warning must stimulate a Government-wide review of policies that influence obesity; "Nothing should be out of scope. We need a response which ranges from overseeing advertising to how we encourage exercise to how we produce high quality food to how we help people currently suffering with obesity."