You are reading 1 of 2 free-access articles allowed for 30 days
IMO votes in favour of continuing to oppose the introduction of staff grade posts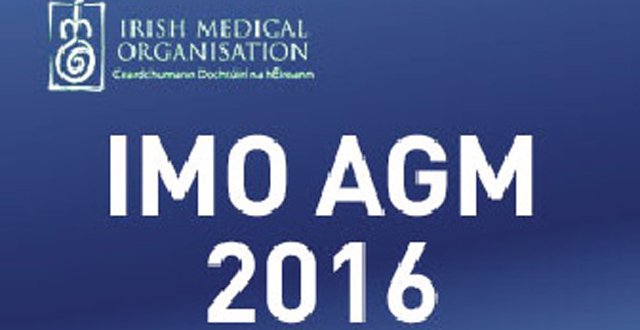 Two motions debated during the IMO AGM in Sligo last weekend took opposing stances on the issue, with a large number of contributions and debate from the floor.
There are now 5,700 NCHDs working in Ireland, 1,800 of whom are "in essentially service posts", the proposer of a motion in favour of negotiating a separate staff grade contract, Dr Dela Osthoff, told delegates.
"Despite the policy of [the IMO] opposing the staff grade and a doubling of consultant posts, the NCHD-to-consultant ratio has worsened, now standing at over two-to-one, even greater that in 1990, and unfortunately we also have a two-tier consultant system."
She said that the staff grade has been introduced into Ireland by default, because of doctors in non-training posts, many of whom are eligible for contracts of indefinite duration. Dr Osthoff said these doctors must be supported and have representation, as opposed to continuing to work on individual ad hoc arrangements. She also pointed out that not every hospital doctor wants or is suited to taking on a consultant post and more flexible, family friendly options should be available.
Speaking against the motion, IMO President Dr John Duddy said introducing a staff grade would mean "entering into dangerous territory" and he maintained such a post would undermine the role of the consultant. "An NCHD is an NCHD," Dr Duddy stated.
After much debate, the motion was defeated, while a motion in favour of the IMO restating its opposition to the introduction of a staff grade in Irish health services was passed.