You are reading 1 of 2 free-access articles allowed for 30 days
IMO President calls for cross-party support for addiction spend targets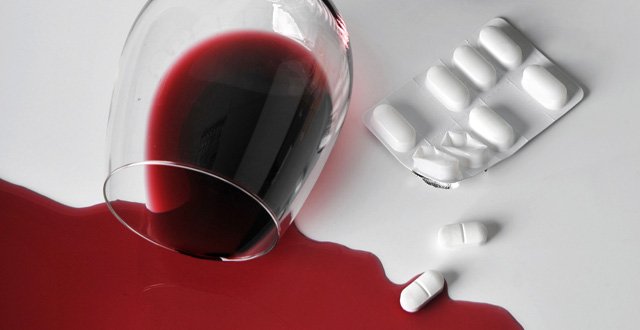 He cited cross-party support for government targets for spending on foreign aid as a template that could be replicated in addiction services.
Dr Walley was speaking at the recent launch of the union's new position paper on Addiction and Dependency, attended by the Medical Independent (MI).
The paper calls for the immediate ban on sports sponsorship by the alcohol industry and an introduction of a minimum unit price for alcohol. "We need to sever the link between alcohol and sports for once and for all," said Dr Walley.
"Addiction and dependency are some of the most challenging public health policy issues of recent times and IMO doctors are advocating for sensible and workable measures that should be examined by legislators and policy-makers to loosen the grip that substance abuse and addiction has placed on large tracts of our society."
In terms of substance abuse, the union recommends the imposition of mandatory life sentences for all those convicted of major drug trafficking crimes. "We are really talking about the serious organisers here and we are certainly not talking about people in possession," said Dr Walley.
"There needs to be some sort of statutory sanction for those who will traffic or who will act as 'mules', because there needs to be a disincentive that has to have a statutory basis. When we are talking about life sentences, we are talking about the serious crime individuals." Dr Walley emphasised the general savings that could be made in areas of prisons and policing if the drug addiction issue was tackled better by the Government.
The new position paper calls for the creation of a strategy for the development of treatment and rehabilitation services for alcohol and drug dependency.