You are reading 1 of 2 free-access articles allowed for 30 days
IMO meeting hears of telemedicine fears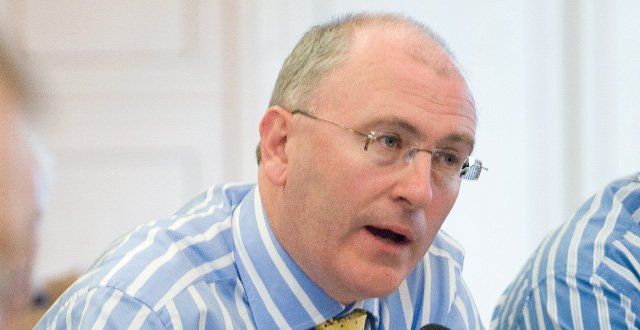 Dr Walley said the sector's worldwide growth presented a "risk of degradation of healthcare" if a commercial or retail telemedicine firm is "permitted to engage patients in a largely unregulated market".
He said models of telemedicine could easily become dominated by multinational firms that "specialise in provision of basic medical video link services that could seek to address patients' routine health needs, often without the adequate medical history, continuity of care or the forging of a beneficial doctor-patient relationship…" He said this would all be done "under the heading of 'general practice'".
Telemedicine has a role in some circumstances but there is insufficient evidence to support its widespread use, said Dr Walley.
Dublin GP Dr Mark Murphy said consultations in general practice are complex and GPs are required to be skilled communicators who can identify "hidden concerns" a patient may have. He doubted there is significant demand from patients for video consultations, though he acknowledged the opportunities such technology brings.
Speaking from the floor, Dublin GP Dr Sylvester Mooney said he had become involved in web-based telemedicine over recent years. He said it is not a replacement for physical face-to-face consultations, but part of a "suite of contact" offered to patients.
Dr Mooney, speaking afterwards to the Medical Independent (MI), felt there was fear of telemedicine among many colleagues in general practice.
"If you look at the States, it's a hugely developing area. Whether we like it or not, it is coming. And it's not just going to be the provision of general practice; you can do dietetics on a video consultation, you can do psychotherapy, even physiotherapy," Dr Mooney told MI.
Video consultation is a more recent initiative for Dr Mooney, who said some cases are not suitable for this forum.
The website where Dr Mooney is Clinical Director, www.webdoctor.ie, offers repeat prescriptions for the contraceptive pill, for example, and he said there is a "detailed questionnaire" that patients are required to fill-out.
Clinical errors could be made in both telemedicine and "bricks and mortar" practice, he added.