You are reading 1 of 2 free-access articles allowed for 30 days
IMO maintains position on criminalising prostitution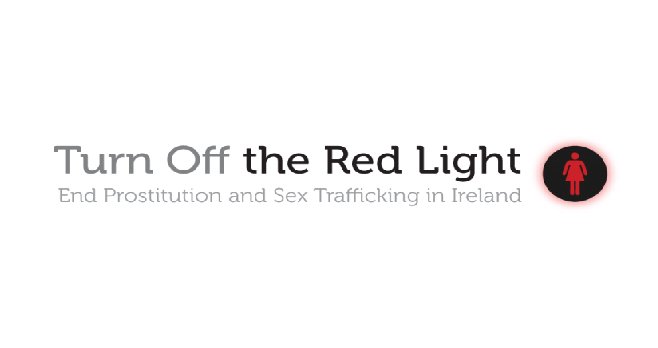 The Organisation is a member of 'Turn Off the Red Light', a campaign to end prostitution and sex trafficking in Ireland. The campaign supports Section 20 of the Criminal Law (Sexual Offences) Bill 2015, which proposes that purchase of sexual services will be an offence.
The IMO's support for the campaign arose from a general motion adopted at its AGM in 2011. This motion informed its submission in 2012 to the Department of Justice and Equality on the future direction of prostitution legislation.
In this document, the IMO outlined adverse health outcomes associated with prostitution. It said the experience from Sweden showed that criminalising the purchase of sex, and not the sale of sex, "has reduced demand and contained the extent of prostitution".
However, the effectiveness of Sweden's approach has been contested internationally. A report in December 2011 by a UN advisory group on HIV and sex work said the approach of "criminalising the client has been shown to backfire on sex workers".
HIV Ireland (formerly the Dublin Aids Alliance) is campaigning for the removal of Section 20, as it believes the provision will further marginalise sex workers and potentially adversely affect HIV rates.
As previously reported in MI, the personal view of Dr Fiona Lyons, HSE National Clinical Lead for Sexual Health Services, is "one of concern around criminalisation of the purchase of sex".
Dr Lyons, Consultant in Genitourinary and HIV Medicine at St James's Hospital, Dublin, told MI that while she could "be proven wrong", she fears that it may result in sex workers and sex buyers being less willing to present to health and other essential services.