You are reading 1 of 2 free-access articles allowed for 30 days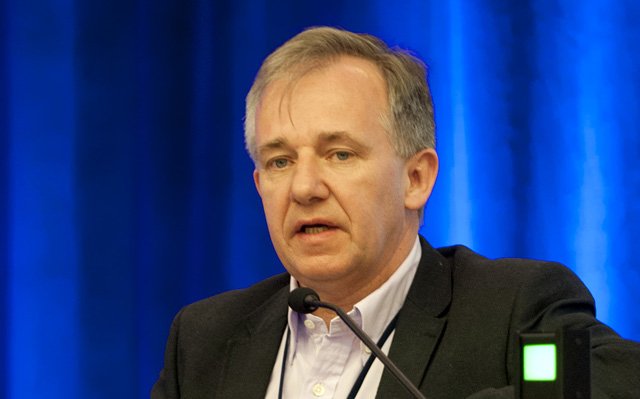 Speaking at a session on establishing a GP practice at the IMO AGM, GP Committee Chair Dr Padraig McGarry encouraged younger GPs to get involved. "We are the grey-haired people up here and we don't want to be up here forever," said the Longford GP.
GP Committee and Executive Board member Dr Colm Loftus acknowledged that "in the past, the IMO has received a huge amount of bad press, some deserved, some not".
However, the Boyle GP said the Organisation had become "extremely democratic" over recent years. "If we don't stick together and use what I feel is a very, very good Organisation, we won't go anywhere [with issues]."
In response to a query from the floor, raising the possibility of working with the NAGP, Dr McGarry said the discussion "wasn't designed to get into an IMO-NAGP issue but the reality is that we are the IMO union".
He added: "We are out there negotiating contracts, we have a secretariat that looks at [member] issues, I think there are others that are perhaps portraying themselves as doing the same thing."
Dr Loftus, who had outlined the prospect of a working group at the meeting, told the Medical Independent (MI): "A lot of us are heading into our latter years in practice now… we are hoping more people will come on board. What we would like is if we could start off a working group among the trainees and the establishing GPs, so that they could meet and discuss their issues and bring them to the GP Committee."
In response to MI, Dr Loftus said it was "unclear" whether younger GPs may be attracted or interested by the NAGP.
On whether younger GPs were more inclined to devote spare time to hobbies rather than union activities, Dr Loftus said this had "always been a factor".
However, he maintained that involvement with the IMO was a means of improving conditions for young GPs.