You are reading 1 of 2 free-access articles allowed for 30 days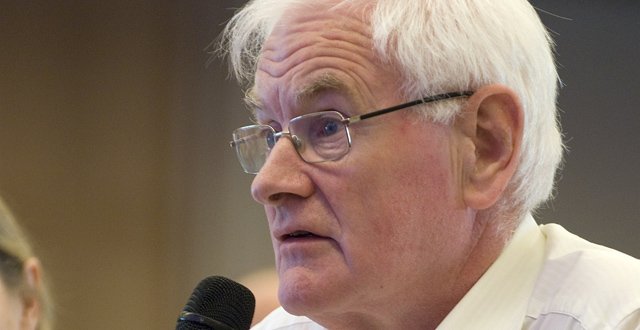 The IMO's rival GP union came in for sharp criticism during the national GP meeting at the IMO AGM in Sligo last weekend, particularly for its statements on the draft Rural Practice Support Framework.
Mayo GP Dr Ken Egan called for a suspension of standing orders during the national GP meeting, so that general matters, including the NAGP, could be debated. While his call was defeated, some senior IMO doctors voiced their criticism of the NAGP.
Speaking to the Medical Independent (MI), Dr Egan said: "I think the ballot that was held by the NAGP in the middle of the rural doctors negotiations was a disgraceful act. It was an attempt at sabotaging the whole thing… I think they really wanted to stop the negotiations and if that is a reflection of their actions, I think we are in for chaos."
Dr Egan compared the current situation to that of the Irish Medical Union (IMU) and Irish Medical Association (IMA) rivalry, which eventually saw the two unions merge to form the IMO in 1984.
"In 1972, we got a new [GMS] contract and nothing ever happened from '72 to '89 because the… Department were negotiating with both but doing nothing with anybody. So we lost 17 years because of that, playing off one against the other. And I don't think the Department wants a new contract [now]. They are happy the way things are, and they will just play off one against the other. I think if the NAGP comes into the situation, it will just give them an excuse not to do anything," he told MI.
IMO GP Committee Chair Dr Padraig McGarry, speaking at the meeting, also indicated the NAGP had made negotiations between the IMO and the Government more difficult. Speaking to MI, another GP, who did not wish to be named, blamed the NAGP for scuppering a potential deal on restoring distance coding because of the ballot.
Both unions continue to dispute each other's GP membership figures.