You are reading 1 of 2 free-access articles allowed for 30 days
IMO consultants slam 2008 contract as 'not fit for purpose'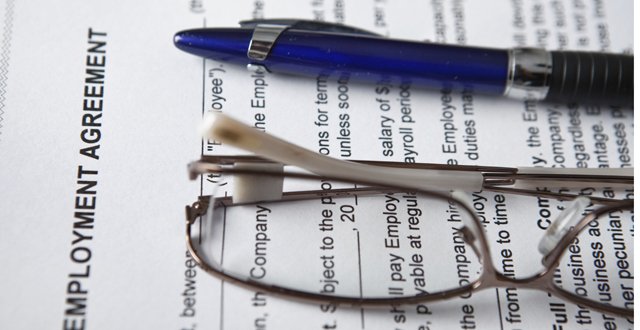 On the first day of the AGM, news broke that the union had commenced legal proceedings in the High Court to secure the release of unpaid salary increases, due in 2009 under the terms of the 2008 Consultant Contract.
Ms Gail O'Keefe from O'Connor Solicitors told the meeting that only two cases are being taken, to act as "test cases".
She said that experts believe there is a "good prospect of success in these cases." She said that it is expected that the HSE may raise a "public interest" defence in the case. However, a number of consultant speakers at the meeting said there are wider public interest issues at work.
She added that they are still open to mediation "if possible" and also added that a Supreme Court appeal in the event that the IMO is unsuccessful could not be ruled out.
"The point I would make is that it is in the public interest that if an employee makes a contract with an employer, then that employer honours their side of the contract. That seems to me to be a public interest issue," said Consultant Committee Chair Dr Peadar Gilligan.
"Society relies on the idea that if you enter into a contract, then that will be honoured."
Prof Trevor Duffy spoke of the frustration he felt after the pay cuts and changes in the contract.
"It is very hard to see how we can engage with our employer in the future," he said.
"The biggest public interest is the one we see every day when we go to work and see that we can't recruit colleagues.
"Even at this meeting, I get the sense that colleagues are feeling jaded. The willingness of people to go the extra mile is being eroded at a rapid pace."
Prof Duffy said that the 2008 contract is not fit for purpose on "many levels" and that it needs to be renegotiated.
"I thought the golden goose had finally arrived when I became a consultant and we would have not more of these [contract] problems that we had when I was an NCHD," said Dr Mick Molloy.
"We are back to the same thing again and I just don't understand it."
Dr Matthew Sadlier said that the 30 per cent cut in consultant salaries was wrong from the start.
"Where did this number [30 per cent cut] come from?" he asked.
"The fact is that nobody is held to account. Nobody has said, 'what is the impact you thought this would have? Where did you come up with this number?' You can't recruit consultants since that cut came in.
"What impact has there been on mortality and morbidity? How many people have suffered, how many people have died because of that decision?", Dr Sadlier said.