You are reading 1 of 2 free-access articles allowed for 30 days
IMO consultants and NCHDs accept revised pay proposals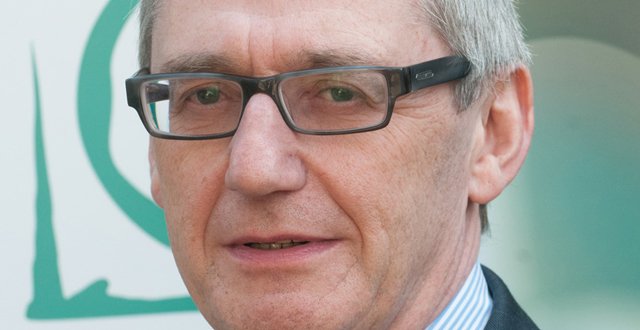 IMO Director of Industrial Relations, Mr Steve Tweed, welcomed the vote which followed an earlier rejection of the first set of proposals put forward on the matter by the HSE and the Department of Health.
In a press statement today, Mr Tweed said: "The vote in favour of these revised proposals is a heavily qualified endorsement of proposals which mark the beginning, not the end, of our campaign for improved terms and conditions for consultants in Irish hospitals.
"We are warning the HSE and the Department not to overestimate the support they have received for these proposals. The unilateral cut of 30 per cent in pay for new consultants has had catastrophic impacts on our health services and forced 300 consultants to leave the country. Today's ballot will only mean anything if it is seen by the Government as the beginning of a concerted effort to return to equal pay for equal work."
Mr Tweed said that the vote also vindicated the decision of IMO members to reject the Government's initial proposals on this matter. "The Government blundered by their initial cut for new consultants and then blustered with an unrealistic set of proposals to try to address consultant concerns. They have lost serious credibility through their mismanagement of this issue and they cannot afford any further mistakes."
The IMO would continue to fight for equal pay for equal work and this would be a key objective in the forthcoming discussions on public service pay, he said.
The press statement did not include details of the percentage of members who voted for the proposals.