You are reading 1 of 2 free-access articles allowed for 30 days
IMO confirms delay in Rural Support Framework Agreement launch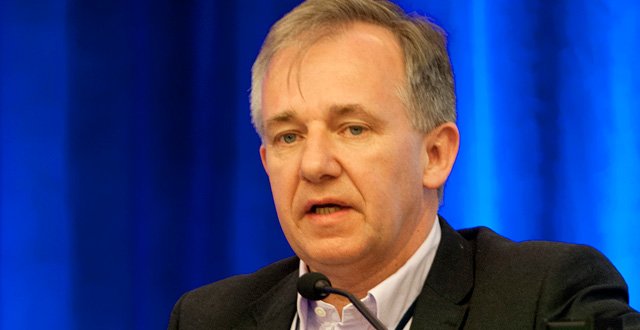 "We have been assured that these matters will be dealt with speedily however in the meantime and in these circumstances the IMO advise all GPs NOT to commence the new services to patients (which were due to come online from 1st May) until such a time as the Department confirm all appropriate legislative issues have been addressed," Dr Padraig McGarry, 
IMO GP Chair, to members said in a letter to IMO GPs today.
Dr McGarry said the IMO is "appalled that this has only been raised three days before the agreed date on which the agreement is due to be implemented. Particularly in circumstances where agreement was reached with the IMO on the 22nd February and confirmed by the Minister for Health subsequently. Indeed as recently as 2nd April at the National GP Meeting of IMO AGM members were informed by Dr Michael Harty TD that he had been given assurances that everything would be ready to implement on the agreed date."
He said that it is "more than disappointing that, when the IMO on behalf of GPs, enter into negotiations under the Framework Agreement in good faith, a similar effort is not forthcoming on the Department and HSE side to ensure that they put in place the legislative measures".
"The IMO has consistently advised the Department and the HSE that the manner in which GPs are being dealt with in terms of implementation and interpretation of agreements is completely unacceptable and this latest issue is not helpful in terms of co-operation or fostering any trust between the parties."
Dr McGarry said the IMO will meet with the Department of Health early next week to seek to have this issue resolved "as speedily as possible".
Commenting on the news, NAGP CEO Mr Chris Goodey said it was "very disappointing for hundreds of GPs who are hanging on by their fingernails and were depending on this".
Continuing he said: "The NAGP balloted our members in January on the earlier rural practice proposals and received a majority vote in favour of acceptance. If what had been on offer at the time had been accepted perhaps we would not be faced with the current situation."
The Medical Independent has previously reported (31 March) that there were question marks over the approval of funding for the Framework, which was announced with great fanfare just days before the General Election.