You are reading 1 of 2 free-access articles allowed for 30 days
IMO calls for review of medical negligence process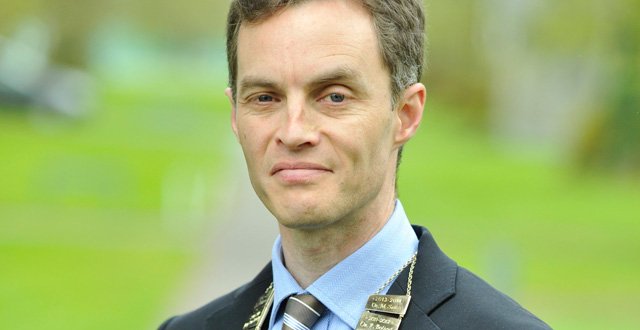 Professor Trevor Duffy said that such an 'Open Disclosure' regime was badly needed and the current adversarial system of medicine was helping neither doctors nor their patients.
The union also welcomed the Report from the Joint Oireachtas Committee on Health and Children on the Cost of Medical Indemnity Insurance.
Professor Duffy said there was much needed to be done to address the culture of adversarial litigation following an adverse event.
"The current system is failing patients and medical professionals alike," said Professor Duffy a former President of the IMO.
"It forces patients to take an emotionally difficult adversarial approach when they have already suffered significant trauma. And medical professionals are forced into defensive postures which can be traumatic and where there is little acknowledgement of the reality of modern medicine."
Professor Duffy warned that an unreformed adversarial system would force medical professionals to practice defensively and that would add costs and delays to the health system and the risk of over-treatment. The IMO also said that alternative dispute resolution mechanisms and Tort reform would also go a long way to speeding up the process and reducing the cost of litigation.