You are reading 1 of 2 free-access articles allowed for 30 days
IMO calls for interns to be paid for induction week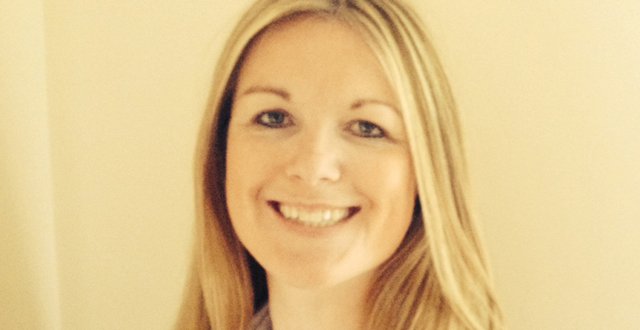 In a letter addressed to Ms Rosarii Mannion National Director, Human Resources HSE, as part of the IMO efforts to reform intern induction, the Organisation has stated that it is "simply unacceptable" for the group not to be paid.
The IMO has recently surveyed intern members and found that on average interns commit 40 hours of free work to their induction. Interns are duty-bound by contract to participate in an unpaid induction.
These 40 hours dedicated to induction is the equivalent of a working week and includes attending educational activities and providing clinical services, all of which are unpaid.
The IMO state that they are unaware of any other group of health service staff that would be expected to make a similar commitment without remuneration and suspect that if it were any other group put in this position that "the response would be both swift and negative".
The letter states the IMO understands the importance of a comprehensive induction process is supportive of a realistic and standardised process.
"However, it is simply unacceptable that these doctors – in their first engagement with the health service – are expected to work for free for a week," according to the letter.
The letter also states when set against the wider context of "clear and evident Non Consultant Hospital Doctor (NCHD) retention difficulties experienced by our public health service, to expect doctors to work for free in their first week creates a very poor and devaluing first impression".
This follows the Medical Council reports into two sets of inspections carried out in nine hospitals across the Saolta University Health Care Group and the South/South West Hospital Group as part of its Medical Council's quality assurance role in medical education and training. The Councils reports revealed allegations of bullying, a lack of respect shown to NCHDs and lack of protected training time.