You are reading 1 of 2 free-access articles allowed for 30 days
IMO calls for halt to insurance companies offering 'Telemedicine'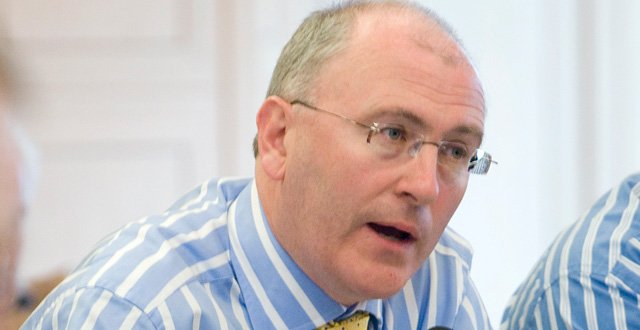 Dr. Ray Walley, Chairman of the GP Committee of the IMO strongly criticised these practices and warned that they could raise serious risks for patients.
"The Government needs to step in immediately to prevent these practices happening," said Dr Walley.
"These are not medical consultations in any real meaning of the word.
"There are serious risks of misdiagnosis or prescription errors because there is no proper consultation between patient and doctor and there is no personalised continuity of care or opportunity for a doctor to understand the personal and family medical history of the individual in question."
Dr. Walley said "you cannot replicate the experience of a personal one-to-one consultation between a patient and their GP over a phoneline or through a video on a smartphone."
The IMO specifically mentioned Aviva and VHI provided 'Telemedicine' services in its statement.