You are reading 1 of 2 free-access articles allowed for 30 days
'Immediate need' for implementation of asthma programme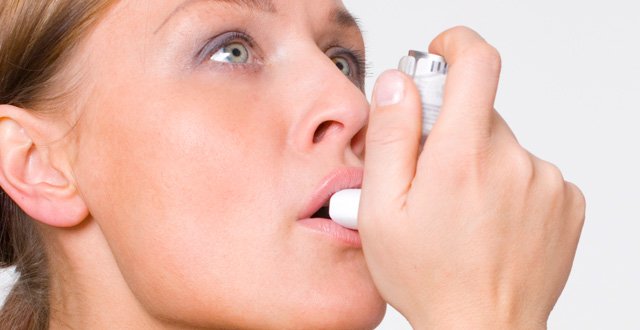 According to the Society, feedback from the study and from people affected by the condition, confirmed the "immediate need" for the full implementation of the National Clinical Programme for Asthma, which aims to achieve a 90 per cent reduction in asthma mortality in ten years and to reduce GP out of hours visits by 5,000, and ED visits by 2,000. It also aims to reduce the occupancy of asthma bed days by 3,410 over three years.
Participants in the study revealed that they felt there was a 'one size fits all' system of management in Ireland, and that they were not treated as individuals with specific goals and outcomes. They believed this was because asthma was so prevalent, therefore appearing to be less important.
According to the Society, the burden of the financial cost of asthma is starkly revealed in the Living with Asthma report, with some "extremely troubling disclosures" including people describing how they skip medication and GP visits, and travel abroad to buy cheaper medication.
Asthma affects 470,000 people in Ireland, the fourth highest prevalence worldwide, and one person a week dies as a result of the condition. According to the Society, the majority of these deaths are preventable.
Commenting on the study, CEO of the Asthma Society Ms Sharon Cosgrove, said: "The resilience and personal strength of people with asthma is remarkable. They describe the relentless need to be vigilant and aware of their own bodies all the time, and of the unpredictable nature of asthma, with the constant fear of things getting worse.
"They are limiting their activity levels, giving up hobbies and withdrawing from social and family life because of their asthma. They are embarrassed about taking medication publically; they are being teased and seen as lazy, overweight and inactive. These are very significant impacts on wellbeing and are without a doubt taking its toll. We are calling on the Government to take these findings under advisement and support a new approach to asthma management."
There are over 5,000 admissions per year to hospital for asthma treatment, with the average cost per admission amounting to €2,737.