You are reading 1 of 2 free-access articles allowed for 30 days
IKA concerned over decline in utilisation of available kidneys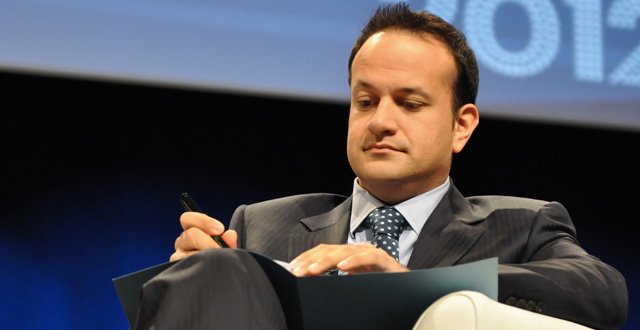 In 2014, there were 112 deceased kidney transplants from 63 donors. In 2015, with 81 donors, there were 120 such transplants.
"This represents a significant decline in utilisation of available kidneys. It is evident that this will require further investigation to understand exactly why this has come about," the Association stated.
The IKA described the rate of deceased organ donors for 2015 as above average.
"We are delighted that so many lung, heart and liver transplants were performed but concerned that not as many kidney transplants were performed considering the amount of deceased organ donors," it said.
The Association also noted that, for the first time in the modern Living Donor Kidney Transplant Programme, fewer transplants were performed than in the previous year.
Preliminary figures show that living donor kidney transplants fell to 33 for 2015, down seven on 2014.
The IKA also described as "very disappointing" the situation of zero pancreas transplants in 2015.
"Successive date [of commencement] promises have come and gone. It is not a simple project to develop a new organ transplant programme and St Vincent's Hospital have had similar, but different, transplant surgeon recruitment issues to Beaumont Hospital. All want a safe, robust, sustainable Pancreas Transplant Programme to emerge but frustration abounds that successive setbacks are occurring."
The Association noted that the shortage of kidney transplant surgeons in Beaumont Hospital was "taking its toll" but that credit was due to the performances of the existing team.
It queried the wisdom in having only one kidney transplanting hospital in the country, adding that a second hospital would alleviate "the obvious pressures" within Beaumont.
"In the interim period the HSE could contract a UK hospital to perform a number of living kidney donor transplants (perhaps Belfast city). Kidney transplantation, as we all know, provides significant extended mortality and quality of life to patients and is also far more cost effective than maintaining a patient on dialysis. These ideas are worth considering especially when the number of patients on kidney dialysis will just continue to grow and grow and already stands at almost 2,000 people in Ireland."
In a statement, Minister for Health Leo Varadkar noted that the total number of transplants carried out in Ireland in 2015 was 266, an increase of 15 on 2014.
He said this included overall increases in kidney (deceased and living donor combined), lung and liver transplants and the first ever combined heart and lung transplant.
Minister Varadkar added: "The failure to restart the pancreas programme and the fall in living kidney donors is hugely disappointing but I am assured that pancreas transplants will recommence in St Vincent's in January now that a suitable surgeon has been identified and tie-up with Edinburgh agreed."
At the suggestion of the IKA, Minister Varadkar will ask the Office for Donation and Transplant Ireland (ODTI) and the HSE to draw up proposals to increase the number of kidney transplants in 2016.
He also praised the efforts of healthcare staff working in the area of transplantation.