You are reading 1 of 2 free-access articles allowed for 30 days
IHF calls for prevention focus on medical school curricula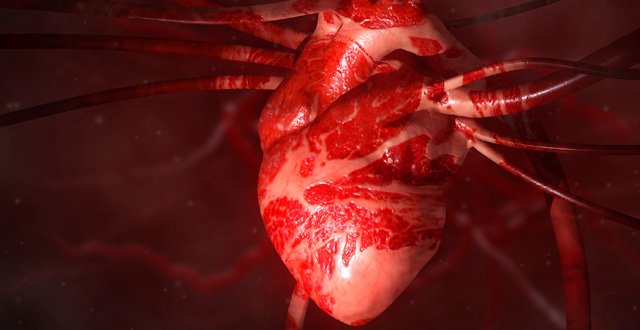 Speaking prior to yesterday's IHF Conference on Prevention of CDV, Prof Ian Graham said: "Traditionally, healthcare professionals are seen as treating disease. But they should also have the skills to assess CVD risk and to advise people on the healthy lifestyle choices that can reduce risk and help them to avoid our leading cause of death."
He added: "Despite pressure on the curricula for all healthcare professional study and training, there is an urgent need to ensure that the role of prevention is not lost. Students need to acquire the skills to intervene effectively with patients on sensitive and complex lifestyle behaviours such as overweight, diet, inactivity or high alcohol consumption."
In comments at the conference, held in Dublin, WHO Expert Dr Shanthi Mendis warned that no government could ignore the rising burden of non-communicable diseases (NCDs) like heart disease and stroke.
Dr Mendis emphasised the need for country action to tackle key risk factors, such as insufficient physical activity, harmful use of alcohol, salt/sodium intake, tobacco use and hypertension.
"While individual behaviour change is important, tackling NCDs definitively requires leadership at the highest levels of government, policy development that involves all government departments, and progress towards universal health coverage," he added.
Cardiovascular disease remains the leading cause of NCD deaths worldwide, responsible for 17.5 million deaths globally.
In Ireland, cardiovascular disease is the number one cause of death. One in three people die from it and it claims almost 10,000 lives per annum.
Also addressing the conference, Minister for Health, Leo Varadkar TD said the Government was committed to doing more to tackle chronic disease including cardiovascular disease.
"This includes measures like extending GP care without fees to people over 70. I am also keen that better management of chronic disease in primary care should be a key feature of the new GP contract. We are also pushing ahead with important public health measures that will reduce the burden of chronic disease including action on alcohol, smoking and obesity and actions to promote greater physical activity."