You are reading 1 of 2 free-access articles allowed for 30 days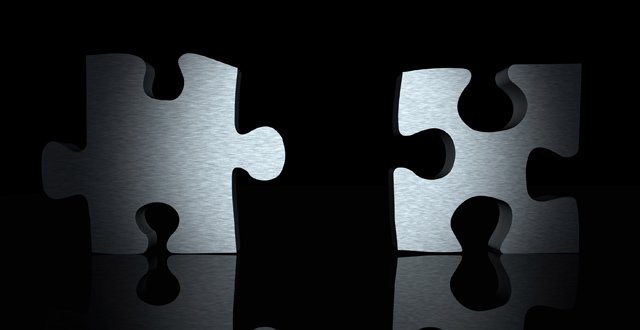 Ireland is famous in my mind and in the minds of many amused visitors (unless they are lost) for our road signs. These road signs famously point to a town and give the distance in kilometres (how modern and European we are), but some eejit has turned around the sign so it is pointing in the wrong direction. This is not an isolated occurrence, as you know, and the auld story/excuse is that this helped us during the War of Independence to send the English army in the wrong direction, don't you know?
I used to believe this, but now I am more convinced that this is just thoughtless stupidity and incompetence. I have no problem with the amadáns who think this is fun. I have a problem with the engineers in county councils all over the country who still make road signs that are not bolted in such a way that this small crime is not possible. The question is … why are engineers not being asked to mend their ways? It is not a new problem.
Have I a problem with journalists as well? For not asking the obvious questions? Probably. Why do all journalists ask the same questions? And miss the obvious one that is begging to be asked?
The Irish Times reported on 5 April that Garda vetting will be introduced for around 34,000 long-time teachers from 29 April. These teachers have been working all these years with children and some are about to retire. This is enough red tape to make you want to retire.
How is a 60-year-old GP to remember all the places they worked as a doctor in their early days of training?
As Rory O'Neill, (aka Panti Bliss, the Queen of Ireland), said in his famous speech before the Marriage Referendum to a large crowd of non-heterosexuals: "Anyone in Ireland can get married, except you." He was speaking about criminals and incompetents of all hues being able to marry (and presumably have kids and become parents).
My question is: When are they going to have police vetting for marrying couples? Or does this compete with some idea of a human right to procreate, regardless of possible risk to future progeny. Known child abusers can have children, but they cannot become teachers.
Here are more of my questions that no one seems to ask … seeing as medicine is about making decisions based on facts, research, and evidence, where is the evidence that Garda vetting makes any contribution to child abuse? Sure, it sounds like a good idea and no one would dare challenge the idea of protecting kids from sexual or any other abuse. But is this a reason to jettison evidence-based decision-making?
More interesting is the part in The Irish Times article where a spokesperson from the Department of Justice said that there will be "no legal or resource impediments" to getting all these teachers checked. What I am hearing here is that there are farmers and isolated communities clamouring for police stations and more gardaí and yet there will be "no resource impediments" for this bureaucratic machine. The article did not mention the alleged €15 fee for each application. The Garda website says there are no fees, yet the HSE site says applicants will be responsible for any fees and a student nurse tells me she is charged €15 each time.
When doctors have to get Garda vetting, and they will, as sure as night follows day, how is a 60-year-old GP to remember all the places they worked as a doctor in their early days of training? Meanwhile, foreign doctors might find it impossible to actually get these certs from foreign jurisdictions.
The same newspaper on the same day tells us that a locum agency, Global Medics, one of only two healthcare staffing agencies that have a contract to supply locum doctors to the HSE, reported a rise of 50 per cent in revenues in the year ending March 2015. Their revenues over three years from 2013 were €19.7 million, €41.6 million, and then €62.1 million to March 2015. Wow!
Now let me get this straight, this country owes over €200 billion and our health service is widely acknowledged to be collapsing and GPs are leaving the country to work abroad as their incomes are making the GP business model very vulnerable and yet the HSE are not being asked by journalists why there are only two agencies to cover over 67,000 direct employees and why this model is making increasing profits while GPs are making decreasing profits. As GP positions cannot be filled, locums are covering these practices. Surely it would make more sense to properly pay doctors enough to run a business that the community could benefit from.