You are reading 1 of 2 free-access articles allowed for 30 days
ICO to seek medical advertising restrictions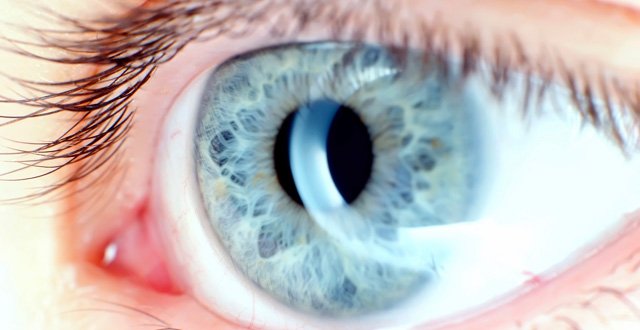 Speaking to MI in advance of the College's Winter Meeting last week, ICO President Mr Billy Power said that people should never be offered financial incentives to have treatment or promised outcomes that no medical practitioner can guarantee.
The College will be lobbying the HSE and Department of Health to ensure that standards for medical advertising are included in the Health Information and Patient Safety Bill.
"We will be lobbying very hard with the HSE and Department of Health in the New Year that there should be, in this Bill, a recognition that there should be higher standards when it comes to advertising medical procedures."
He said offering financial incentives to people to have treatment and holding "raffles" to win treatment, "completely and utterly undermines" the seriousness of medical procedures. In addition, there were examples of medical advertising that made no mention of potential complications, he said.
The College will be advocating for medical advertising standards "that can certainly be upheld" on a legislative footing.
Meanwhile, the College is developing its own cataract surgery consent form, drawing on legal advice and in collaboration with the MPS, State Claims Agency and American Academy of Ophthalmology. Consent forms for other common eye procedures will also be developed.
Mr Power said each hospital has its own consent forms, and there is a need for greater uniformity. "Some will have perhaps pre-printed complications written in them, for example, some may leave a space for 'the risks of this include' and the relevant doctor has to fill them out, and maybe not all of them [risks] get filled out."
College members will approach management at hospitals about approving the new consent forms, outlined Mr Power. The ICO also intends to develop patient leaflets on procedures that will mirror information on the consent forms.
An ICO report, Direct-to-consumer medical advertising in Ireland — Informing and empowering patients, doctors and healthcare professionals, is due for publication in early January.