You are reading 1 of 2 free-access articles allowed for 30 days
ICGP submission calls for 'regulation' of private health insurers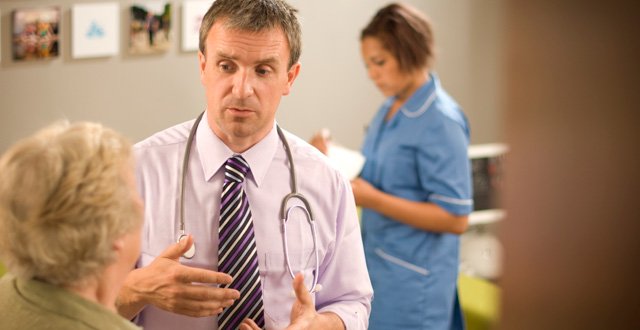 The submission also says GPs are well placed to offer brief interventions to address problem alcohol consumption, smoking, stress, sedentary lifestyles, unhealthy diets, and other addictions.
The main recommendations in the submission re-iterate a number of long-held College positions, including its view that a new contract for general practice, providing for CDM in communities, is required.
Parallel to the contractual provision of CDM, the ICGP also recommends the implementation of a medications management programme, enabling safer prescribing and providing cost savings for the State and individual patients.
Several discrete services are suitable for transfer into general practice teams if adequately resourced, according to the submission. These include minor surgery, extended-minor injuries skill set, ENT primary care surgical services (e.g. aural microsuction), joint injections and venesection for haemochromatosis. These activities, if remunerated adequately in general practice "will deliver greater volumes of service, at lower cost, coupled with convenience for people in need of these services".
The submission calls for appropriate funding for development of essential general practice and reversal of the FEMPI cuts; increasing capacity in general practice and primary care; greater access for GPs to diagnostic services; greater access for GPs to mental health services; and promoting healthy behaviours in society.
Dr Brendan O'Shea, Director, Post-Graduate Resource Centre, ICGP, said:
"The ICGP recommends the introduction of a new contract for general practice as an overarching priority. The new contract must provide for the management of chronic disease in the community. The ICGP recommends resourcing general practice in line with other OECD countries, to address historic underfunding and more recent income reductions through FEMPI.
"Well-resourced general practices can reduce the pressures on emergency departments as well as encourage recruitment of new doctors to address the manpower crisis. The HSE has predicted a shortage of 2,000 GPs by 2025."
The College's 4,156 members represent over 85 per cent of practicing GPs in the Republic of Ireland.
The full version of the ICGP's Pre-Budget Submission 2018 is available on the website www.icgp.ie