You are reading 1 of 2 free-access articles allowed for 30 days
ICGP raises concerns about new pharmacy pilot study of minor ailments scheme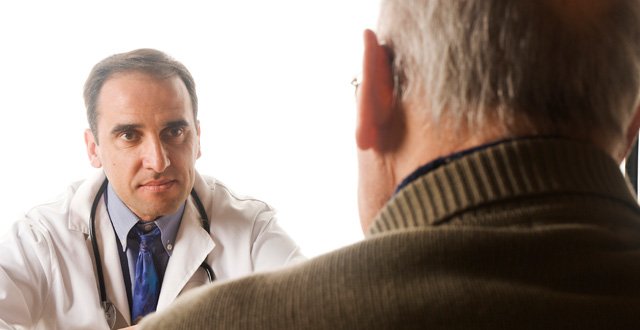 The ICGP claims a new proposal from the HSE, at the request of pharmacists, and outlined in a letter sent to all pharmacists this week, to conduct a pilot study over the next three months into the delivery of a "minor ailments" service provided by pharmacists, is the first step in a new health policy direction "which will further undermine general practice and may be bad for health outcomes".
"The ICGP wonders why Government believes this initiative will be cost efficient when GPs are paid on a capitation and not per visit basis with no incentive to prescribe or dispense medication," says Dr Mark Murphy, Chair of Communications, ICGP.
"We note that the IPU and HSE have identified that this pilot may be a solution to an overstretched general practice and that such a scheme may reduce ED overcrowding.
"We do not believe this initiative will achieve either. Allowing patients to bypass general practice, the gatekeepers of the health system, to obtain diagnosis and treatment is not in the best interest of healthcare system.
"Similarly overcrowding in our EDs relates to unwell, admitted medical and surgical patients; allowing a minor ailment scheme will not improve the ED crisis. It is true that GMS card holders visit their general practitioner almost three times more often than non-medical card holders, which largely reflects socio-economic reasons and increased morbidities. Consultations with such patients are complex and involve GPs addressing many ongoing care needs. "
Separately this weekend the IPU National Pharmacy Conference takes place in Dublin.
Speaking ahead of the gathering, outgoing IPU President, Ms. Kathy Maher, said: "It is not an exaggeration to say that our health system is in crisis. Our Accident and Emergency Departments are beyond breaking point and we don't have enough GPs who, by their own admission, are finding it impossible to cope with the increasing demands on their services. Developing and expanding the role of the pharmacist, by allowing them to deliver additional healthcare services to the local communities they serve, will go a long way to addressing the ongoing problems in our healthcare system."
The IPU confirmed that some of the proprosals to be discussed at the event include include the roll-out of a minor ailment scheme, which the union says would allow medical card patients to obtain treatments for common illnesses free-of-charge directly from the local community pharmacy without the need for a visit to the GP, and the introduction of a new medicines service, which would provide support for people with certain long term conditions who have been prescribed a new medicine for the first time.