You are reading 1 of 2 free-access articles allowed for 30 days
ICGP presents to Varadkar on CDM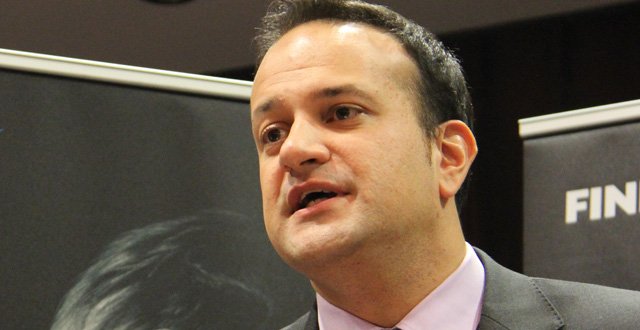 The analysis drew on a wide range of previously published research, including data from the Institute of Public Health data (2010), which forecasts that over the thirteen year period 2007 to 2020, the number of adults in Ireland with hypertension is expected to rise from 852,000 to over 1,192,000. The report forecasts a 50 per cent rise in those with coronary heart disease, a 48 per cent increase in stoke and a 62 per cent increase in adults with diabetes in the same period.
Dr Margaret O'Riordan, Medical Director of ICGP, said: "The management of patients with chronic disease and multi-morbidity is a challenge for the Irish health service and is projected to grow in the coming years as the population grows and the proportion of older people increases.
"In an Irish study (Teljeur et al, 2013) of patients with Type 2 Diabetes, 90 per cent of patients had at least one additional chronic health problem, with a quarter having four or more additional chronic conditions. GPs as generalists have the unique ability to provide continuity and co-ordination of care for patients with multiple chronic diseases. Irish GPs have clearly demonstrated their ability to provide high quality effective care for these patients given appropriate resources and supports to do so."
The ICGP requested that priority be given to developing and funding services for patients with chronic conditions, based on lessons learned from the Irish Heartwatch cardiovascular disease prevention programme and the Diabetes Structured Care programmes.
The College stated that the development of the Clinical Care Programmes within the HSE has the potential to improve chronic disease management. However, it pointed out that there has been no material commitment shown to date by the Department of Health or HSE to provide the necessary resources and services in the general practice setting to support the implementation of national clinical programmes.
Dr O'Riordan pointed out that, in a recent Irish study, the main barriers to delivering chronic care in the general practice setting were an increased workload and a lack of appropriate funding for chronic disease management (Darker et al, 2011).