You are reading 1 of 2 free-access articles allowed for 30 days
ICGP plans partnerships in Gulf and Asian countries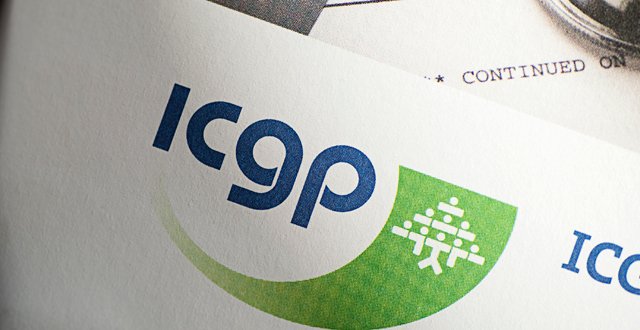 Speaking to MI at Medical Protection's General Practice Conference 2017, Mr Fintan Foy said that this activity would not include the holding of Membership exams. "Our Membership exams are sacrosanct so we won't be transferring our Membership exams overseas. What we might be doing is working in an advisory capacity [abroad]… our educational packages are very good, so it may be that they may be of interest to some overseas partners, but no, there is no intention of having our exams held overseas."
MI understands that ICGP members have been informed that "overseas activity" will generate income for the College and provide members and staff with an opportunity to deliver clinical and management expertise abroad. The development of overseas relationships had been on the College's agenda prior to Mr Foy taking the position of CEO earlier this year.
Asked if the College would be active in Saudi Arabia, for example, Mr Foy told MI this "would be an option".
In 2013, the ICGP became involved in a medical revalidation project in Qatar under the auspices of Medical Validation Ireland (MVI), an RCSI-led consortium of Irish postgraduate medical and dental training bodies that undertakes consultancy work abroad.
The involvement of Irish medical postgraduate training and professional bodies in countries with poor human rights records has represented an ongoing concern for sections of the medical profession. The most controversial example has been RCSI's presence in Bahrain, which came to prominence during civil unrest in the Gulf state in 2011. The College's medical school in Bahrain depends on clinical training sites where human rights activists allege discrimination against political activists, patients and healthcare professionals from the Shia majority.
The RCPI, meanwhile, is active in a number of countries and has signed a memorandum of understanding with a Saudi governmental body to develop a joint doctors' training programme. The RCSI, RCPI and College of Anaesthetists all stage professional examinations overseas.
Asked about concerns regarding operating in countries with poor human rights records, Mr Foy said "we'd be there for a very specific purpose", which centres on healthcare. "And I think wherever we are, we can make a major contribution."