You are reading 1 of 2 free-access articles allowed for 30 days
ICGP CEO calls for 'unity' in general practice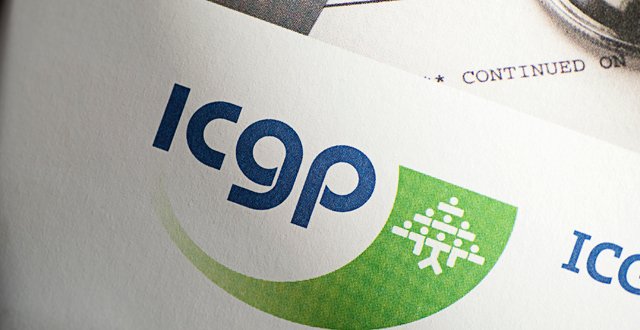 "What concerns me a little bit in general practice is I think there is a multiplicity of visions," Mr Fintan Foy told delegates. "I think that creates confusion and I think that creates confusion for our payers, who are the Government. I think they at times get mixed messages."
Mr Foy said he was not saying there should not be different voices and opinions, or that there are not different models of general practice delivery, but that "we have to be unified as a group in what we want general practice to be, now and in the future".
Asked if he felt there was too much division between the various representative organisations in general practice, Mr Foy told the Medical Independent (MI): "It is not intentional, I don't think. It is quite a difficult situation at the moment and I think everyone is doing what they think is best. But I think to achieve what we want to achieve we have to do it in a unified way."
Also during his address, Mr Foy described the Oireachtas Future of Healthcare Committee's Sláintecare Report as a good document, but one that had also created huge public expectation.
"If you are a layperson and you are reading this [report] you will think this is absolutely wonderful. This resolves all our problems, universal free GP care, free public hospital care, cuts to prescription charges…. As a layperson or CEO of the College, it is actually a really good report…. However, these reports create pressures, because we are nowhere near being able to do all these things…."
As a profession, general practice and the College need to be "louder" in highlighting solutions, otherwise there will be another report in 10 years' time with the same conclusions, Mr Foy said.
Recruitment and retention, an ageing GP workforce and patient population, and the need for more practice nurses and wider supports, are among the major challenges. GPs also have excellent use of IT and it is "absolutely shocking" this is not the case in secondary care, he said.
Speaking to MI on his Sláintecare remarks, Mr Foy said: "I think once you come up with a vision the momentum has to be continuous and I think we are a great country at putting these documents together, but we don't put the work in to try and achieve it and we have these big gaps where nothing has happened."