You are reading 1 of 2 free-access articles allowed for 30 days
IBTS involved in talks with Department on HEV test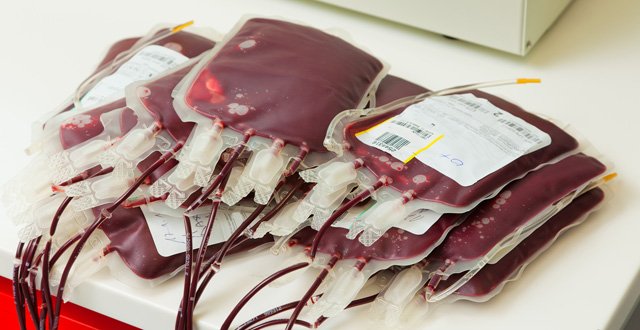 On the nature of discussions with the Department, an IBTS spokesperson commented: "The genotype of HEV prevalent in Western countries comes via zoonosis or food-borne (consumption of raw or undercooked meat). Therefore, it is a matter that requires discussion with the Department of Health for policy formulation. In addition, the IBTS is seeking specific funding to implement this test."
A draft report of a HEV study by Dr Joan O'Riordan, Consultant Haematologist, IBTS, was discussed at the Transfusion Service's Board meeting in November. Dr O'Riordan presented her findings at the meeting in December.
An initial study, looking for antibodies to HEV in donor samples, had found prevalence of 5.3 per cent.
At the meeting in December, Dr O'Riordan presented data on prevalence of the HEV RNA. The study is being written up to submit for publication, the IBTS stated, with no further details yet available.
The IBTS decided that it should implement a test for HEV based on evidence from Dr O'Riordan's anonymised study of 25,000 donors, said the spokesperson.
The Transfusion Service has contacted the Food Safety Authority of Ireland and "other relevant stakeholders" on this matter.
"We are still in discussion with the Department of Health on this issue and so it would be inappropriate to release further information at this time. In addition, we are in negotiations with the supplier of the test so we are not in a position to disclose the cost."