You are reading 1 of 2 free-access articles allowed for 30 days
IAEM and the IMO critical of government talks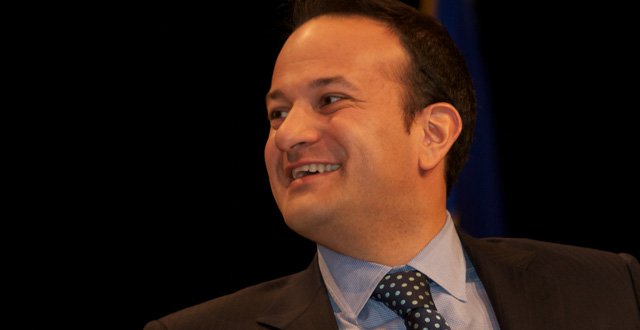 The Irish Association for Emergency Medicine (IAEM) said today it "is seriously concerned about the misplaced focus of the Fine Gael and Fianna Fáil parties in their almost comical attempts to form a government."
"At a time where there continues to be dangerous levels of Emergency Department (ED) crowding with admitted hospital inpatients, their seemingly exclusive preoccupation on a charging mechanism for the provision of domestic water is a very serious cause of concern and is proof of just how little interest is taken by the two largest political parties in the major difficulties evident in the Health Service, difficulties that carry major risks of poor medical outcomes for the citizens of the country," said the IAEM in a statement.
The President of the Irish Medical Organisation (IMO) has also called on the parties negotiating a new Programme for Government to develop meaningful, substantial proposals for the health services before any agreement is reached on the formation of a new Government.
Dr. John Duddy was responding to comments by the Minister for Health, Leo Varadkar yesterday in which he expressed surprise that Fianna Fáil had prioritised the issue of water over demands for a multi-billion investment programme for the health services.
Dr. Duddy said "Minister Varadkar shouldn't wait for Fianna Fáil to force his hand on investment in health services. If he believes this investment is necessary, and it clearly is, then he can prioritise it himself and ensure that it forms a key part of any Programme for Government."