You are reading 1 of 2 free-access articles allowed for 30 days
Hundreds of queries to HSELive on EU Cross-Border Directive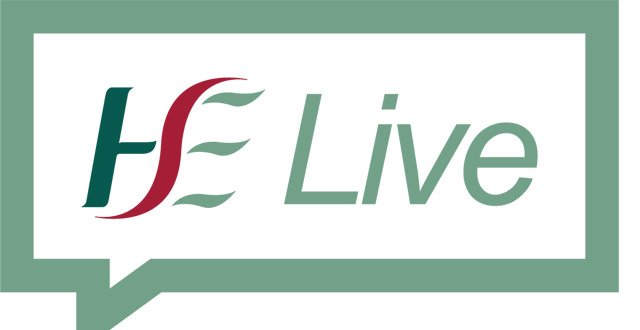 HSELive is the Executive's multi-platform public information and signposting service but is not a clinical or medical helpline, the service's Team Leader Ms Geraldine Charman pointed out. She said the calls on the HPV vaccine were principally about access.
Queries received by the service mainly relate to areas such as medical cards, European Health Insurance Cards, the Drug Payment Scheme, Long-Term Illness Scheme, dental and optical services.
Over the past 18 months, the HSELive team has transitioned from providing an analogue (phone-only) service, to a multi-platform service. The HSE is also the first public body to introduce LiveChat, which commenced last November and has been used by over 27,000 people.
Ms Geraldine Charman, Team Leader, HSELive; and Mr Tony O'Brien, Director General, HSE
These developments follow research commissioned by the HSE, which found that large numbers of people find it difficult to navigate the system and check their entitlements.
Ms Charman told MI that doctors also contact the service, particularly GPs. They may be looking for information for their patients or could be experiencing problems accessing the PCRS online. Schools, parents, guardians and GPs also contact HSELive enquiring about the process of referring a child to the Child and Adolescent Mental Health Services (CAMHS). In these respects, HSELive helps people navigate through the system.
"We'd deal a lot with hospitals through our service, looking for public health nurses for patients who are maybe being discharged in the afternoon and there is no back-up there so they need to get something in place," added Ms Charman, who explained that the service can liaise with the public health nurses department and "join up the dots".
Other facilities include registering people onto the X-PERT diabetes group education programme.
On medical cards, HSELive can assist people in finding out the status of their applications once they provide a PIN or reference number. Its main work in this area is informing people about the assessment process.
HSELive operates 8am-8pm, Monday-Friday, and 10am-5pm on Saturdays. Telephone: Callsave 1850 24 1850 or from a mobile, call 041 6850 300. LiveChat: Visit www.hse.ie and click on the chat icon on the bottom-right corner of the screen. Tweet @HSELive and email hselive@hse.ie.