You are reading 1 of 2 free-access articles allowed for 30 days
HSE's November Assessment Report shows increase demand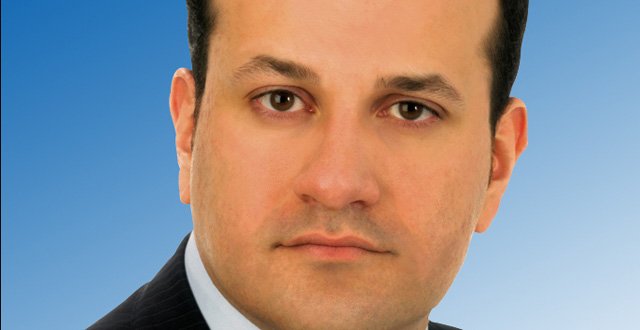 ED attendances were up 3.5 per cent compared to the previous year, ED admissions were up 1.8 per cent, and outpatient attendances were up 3 per cent.
"Delayed discharges were at 835, there were increased numbers of people on trolleys and longer waiting lists," said Minister Varadkar.
"Some of these figures will improve as further data is published for the winter months. The January figures are likely to show a reduction in delayed discharges, a fall in waiting times for the Fair Deal and Endoscopies.
"This doesn't mean that we will be slackening off. Hospital waiting lists continue to rise, so it is clear that activity will have to ramped up in the spring and summer.
"This will of course be subject to finance being available. But it's important to remember that as part of Budget 2015, the HSE has the capacity to reinvest any additional savings it makes back into services."