You are reading 1 of 2 free-access articles allowed for 30 days
HSE's GP out-of-hours review will not be completed until September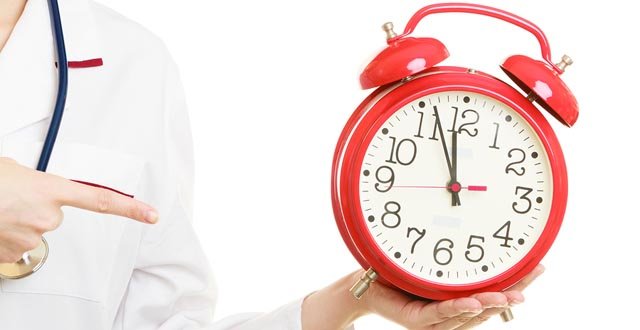 The review was due to be signed-off and published in June but a HSE spokesperson said it has not yet been completed.
"The GP out-of-hours review report has not been completed but it is expected to be completed and available in September," the spokesperson told the Medical Independent (MI).
Recommendations arising from the review were due to be implemented by the end of September, according to the HSE Primary Care Division Operational Plan 2017.
But the HSE will now miss this deadline and it is not yet known when all recommendations will be implemented.
In an interview with MI in May, Mr John Hennessy, HSE National Director, Primary Care, said that patient call centres could be amalgamated following the review.
Integration with the ambulance service, improved technological support and a more standardised and consistent approach to clinical governance in co-ops will also form part of the review, Mr Hennessy stated.
The controversial issue of red-eye shift payments, with some GPs getting payments for shifts and others not, is also due to be addressed.
Chair of the National Association of GP Co-ops Dr Ken Egan said he understands it will now be the autumn when the review is published.
"There is a fear that there would be an amalgamation of services and that this could reduce local input," Dr Egan said.
"Of major concern is that the quantity of work at co-ops has increased dramatically since the under-sixes came in and that having worked 9-to-6 in surgeries, doctors then have to work through heavy sessions in the evening.
"This is not what the co-ops were intended for. It was originally meant to be for light emergencies in out-of-hours. It will be a real challenge for the report to deal with this and the issue of safety for patients having to wait so long because co-ops are extremely busy."