You are reading 1 of 2 free-access articles allowed for 30 days
HSE urged to obtain private services to address CAMHS access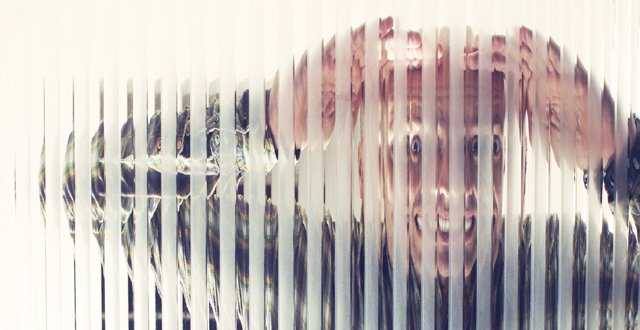 According to local GP Dr Lucia Gannon, the waiting list for mental health assessment has been at two years in South Tipperary for many years.
Following notice that the region's (CAMHS Team 1) sole paediatric psychiatrist has no capacity to take on new cases, vulnerable children in need of urgent mental healthcare have been left in limbo.
In a letter to the HSE, seen by the Medical Independent (MI), Dr Gannon called on the Executive to purchase services in the private sector in the short term in a bid to address the problem. "I am aware that this has been facilitated with regard to psychology services for children. Another possible solution would be to allow children in the CAMHS Team 1 area, where there is currently no capacity, be referred to other areas where there is capacity," Dr Gannon wrote.
CAMHS Team 2, based in North Tipperary, has much shorter waiting times, where children are seen within a few weeks, Dr Gannon stated in the letter.
"There is no social justice in this situation. Children and young adults residing in the CAMHS Team 1 area, who are not already involved with mental health services, have no access to mental health assessments and treatment," Dr Gannon stated.
A HSE spokesperson confirmed to MI that 22 individuals are on a waiting list for access to an inpatient CAMHS unit, with the longest waiter seeking access for over three months.
"There is no national bed manager for CAMHS. However, there is a weekly telecall which occurs every Monday morning. The call is attended by consultants and other clinicians from each of the four inpatient CAMHS units, as well as having a representative from the Mental Health Division," said the spokesperson.
"All current and new referrals are discussed for each of the four units and information given on the prioritisation of admissions based on clinical assessment and need."
A part-time locum has since been secured by the HSE to work with CAMHS Team 1 in a bid to provide a temporary solution.