You are reading 1 of 2 free-access articles allowed for 30 days
HSE to carry out review of the guidelines for healthcare workers with HIV infection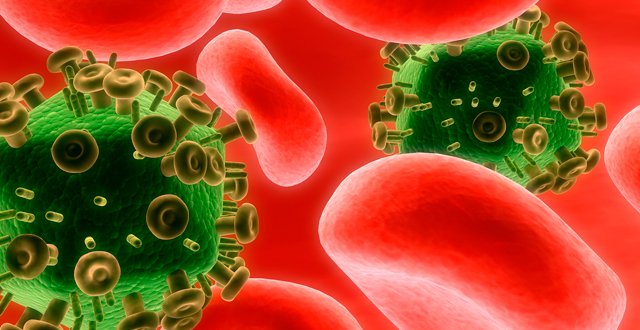 Currently, the guidelines for this cohort are contained in the Department of Health document from 2005, Prevention of Transmission of Blood Borne Diseases in the Healthcare Setting, according to the HSE.
"Disclosure of HIV is not required under these guidelines, unless the healthcare worker is asked to perform exposure-prone procedures," a HSE spokesperson told MI.
The spokesperson added that if any healthcare worker suspects that they may have been exposed to HIV, they must "co-operate with any look-back exercise deemed necessary and seek professional advice, including testing, if appropriate".
The Executive said it did not have any approximate figures or estimates for how many of its staff are HIV-positive.
In the UK in 2013, the NHS introduced new guidelines for staff with HIV, which allowed them to work in any area of the health service.
Speaking to MI, Dr Laura Waters, Consultant in Genitourinary Medicine and HIV and Trustee of the Terrence Higgins Trust in the UK, said that the experience of the new guidelines has been positive.
"The risks of HIV transmission from a healthcare worker are negligible. In fact, there are no recorded cases of HIV being passed from a healthcare professional to a patient in the UK," said Dr Waters.
"It is vital that we continue to combat stigma and prevent hysteria around HIV with up-to-date facts."
The HSE did not say when the review of the Irish guidelines would be completed.
See feature pages