You are reading 1 of 2 free-access articles allowed for 30 days
HSE to approach unions on mandatory vaccination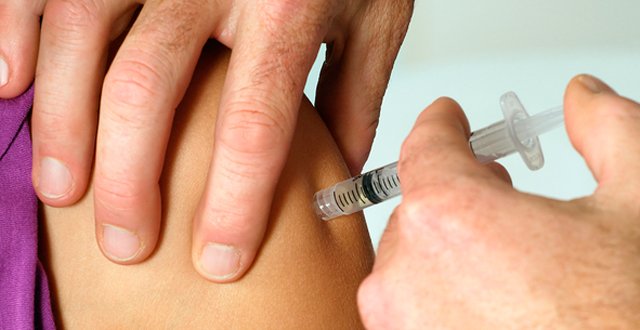 However, the IMO has told the Medical Independent (MI) that it is against mandatory vaccination.
The relatively low uptake of flu vaccination among healthcare workers has been topical, with the HSE's Assistant National Director for Public and Child Health Dr Kevin Kelleher criticised by the Irish Nurses and Midwives Organisation (INMO) for suggesting that incentives such as free chocolate could be used as a way of encouraging nurses to get the vaccination.
According to minutes from the March meeting of the National Immunisation Programme in the NIO, seen by MI following a Freedom of Information request, there was a "discussion required re mandatory flu vaccine for healthcare workers".
A HSE spokesperson told MI that this discussion had not taken place yet, but that talks are planned with the unions and HR. However, the IMO said it is against any mandatory vaccination programme for doctors.
"The IMO fully supports the flu vaccine programme, however we would have serious reservations if healthcare staff were effectively forced to take the vaccine, thus removing the healthcare choice from individuals," said a union spokesperson.
According to the latest figures for hospital workers, there has been an increase in flu vaccination uptake compared to the previous flu season (from 22 per cent to 31 per cent).
However, NIO representatives told the Oireachtas Health Committee last month that the uptake figures were still low, although it was an issue internationally.
The Committee was informed that, in Ireland, the problem had primarily concerned nurses' uptake of the vaccine.