You are reading 1 of 2 free-access articles allowed for 30 days
HSE still interviewing candidates for Hepatitis C Clinical Lead position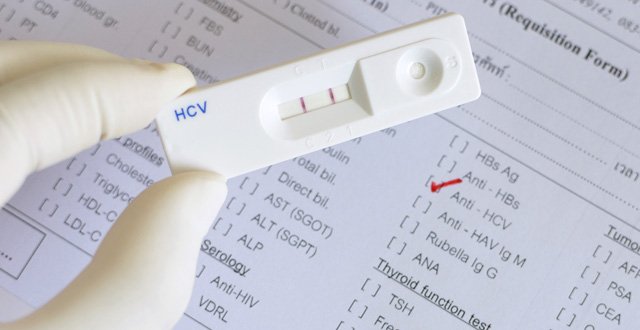 There have been criticisms of the delay in finalising the appointment, in light of the Executive's 2015 Service Plan providing €30 million to support the roll-out of the Programme this year.
The Programme funding provides for access to the new, highly-effective hepatitis C combination treatments. A treatment register is also being supported by the HSE to monitor treatment outcomes and assist in future planning.
An early access programme was created by the HSE in November 2014, under which 135 hepatitis C patients were approved for treatment. Following delays in the first half of the year, treatment access has now been expanded for hepatitis C patients with advanced cirrhosis. Over 300 additional patients with advanced liver disease have now been approved for treatment.
The HSE said it is envisaged that treatment will continue to be rolled-out to all patients in Ireland on a clinical need basis over the next number of years as part of an annual public health plan for the therapeutic treatment of hepatitis C in Ireland.
Meanwhile, the National Hepatitis C Database Steering Committee has published the 2015 report from the National Hepatitis C Database.
The Database was set up in 2004 to collect data on the 1,700 people infected with hepatitis C through the receipt of contaminated blood and blood products in Ireland.
There are 1,320 database participants, of whom 1,060 were still alive at the end of 2013. A total of 390 participants (36.8 per cent) were chronically infected at the end of 2013, at an average age of 63 years.
The 2015 report is based on information collected during the years 2010-2013 inclusive.
There have been suggestions that hepatitis C patients infected by the State should have access to the new treatments via a separate 'fast-track' funding scheme.