You are reading 1 of 2 free-access articles allowed for 30 days
HSE staying silent on how many under-sixes contracts are signed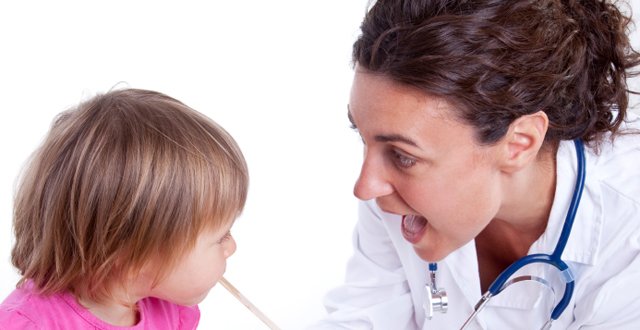 A spokesperson told the Medical Independent (MI) on 7 May: "Contracts were only issued at the end of last week."
The HSE published the contract on its website on 28 April. It advised that it was issuing a copy to all 2,400 GPs who hold GMS contracts, "inviting them to participate in the new under-sixes GP care service and to sign the contract". Any qualified GP who does not currently hold a GMS contract is also eligible to apply.
In its press release on 28 April, the HSE said it was requesting GPs to return signed contracts "as soon as possible" to facilitate "prompt roll-out of the next step in the process, including registration of the under-sixes by their parents/guardians in early June".
Last week, a HSE spokesperson told MI: "GPs have been requested to return signed contracts no later than 25 May to ensure their patients are able to register on their panels from early June.
"GPs are independent contractors and it will be up to each doctor individually to decide whether they sign up for or opt out of this new arrangement." In addition to providing for free GP care for all under-sixes, the new contract involves periodic wellness checks for children, once at age two and once at age five, and a cycle of care for the management of asthma.
The IMO has said that, under the new agreement, GPs would receive a capitation fee of €125 per child under six — an increase of 82 per cent on the current rate. There would be additional payments under the asthma cycle of care.
The NAGP has said it is commissioning an "independent expert review" of the contract. It said this review will be completed before 1 August and it is encouraging GPs to wait for its completion before making a decision on signing the contract.
Meanwhile, speaking to media at the ICGP Annual Conference and AGM in Galway on 9 May, Minister for Primary Care Kathleen Lynch said a figure would not be known on the number of GPs to have signed up until the closing date has passed, but that "some have".
"I would hope there will be 100 per cent take-up but clearly that is not going to happen," she said. "I hope there is enough to create a critical mass, that there will be someone in every community that will be available."
She said a critical mass would involve having at least two GPs in any community signing up.