You are reading 1 of 2 free-access articles allowed for 30 days
HSE spent €65 million on prescription nutritional products since 2014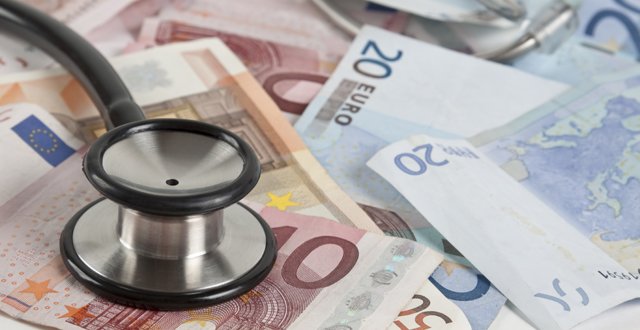 The products were reimbursed under HSE community drugs schemes including the GMS, Drug Payment Scheme (DPS) and the Long Term Illness (LTI) Scheme.
The majority of payments, €60 million, were paid out under the GMS, while €4 million was reimbursed under the DPS and €942,000 under the LTI. The figures, released to the Medical Independent under Freedom of Information legislation, span from 2014 to July 2017.
Last year alone, around €17.4 million was spent on oral nutritional products. This is down from 2009, when €27 million was paid out.
The HSE Medicines Management Programme is currently reviewing appropriate and cost-effective use of oral nutritional supplements used in primary care and is preparing prescribing guidance, which is due to be issued shortly.
In 2009, the HSE issued guidance to pharmacists and GPs on the prescribing of oral nutritional products in a bid to reduce unnecessary waste.
In correspondence to pharmacists, the HSE noted that oral nutritional supplements are a useful nutrition support and that the HSE planned to work with GPs to enable more targeted prescribing.
They wrote, "audits suggest that up to 50 per cent of prescribed oral nutritional supplements may not be consumed by patients".
"It has been brought to the HSE's attention that the total claims for these products appear to exceed the total market sales to pharmacies".
In 2012, the HSE conducted a review of oral nutritional products and updated its list of products reimbursable under the GMS and community drugs schemes.
In correspondence to pharmacists on the review, the HSE noted: "Expenditure on nutritional products continues to receive particular attention."