You are reading 1 of 2 free-access articles allowed for 30 days
HSE spends €567k on debt collection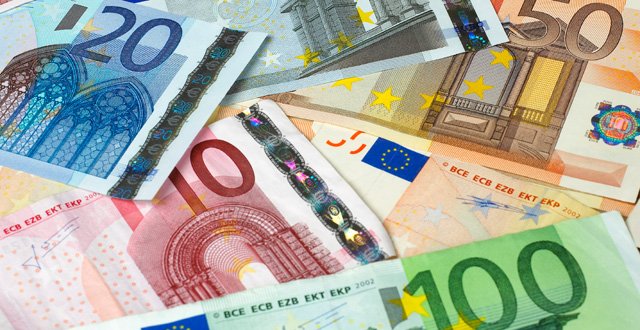 The figure is for the "HSE statutory system only", which means all non-voluntary hospitals in the public system, an Executive spokesperson told MI.
The 2015 spend represents an increase of over €32,000 from the 2014 figure of €535,315.
The debt collection agency used most by the HSE in 2015 was LCMS LTD, with €199,605 paid out to it for work done on behalf of more than 15 hospitals. The hospital that spent the most with LCMS LTD was Connolly Hospital, Blanchardstown, which spent €38,578.
Cork University Hospital is the hospital that spent the most on debt collection in 2015, at over €83,000.
Elsewhere in Munster, University Hospital Limerick spent €32,382 on debt collection last year, while Waterford Regional Hospital spent approximately €50,000.
Our Lady of Lourdes Hospital, Drogheda, spent over €42,000 on debt collection in 2015.
Reports of hospitals employing debt collection agencies to retrieve unpaid hospital fees has proved controversial in recent years with criticism from some patients and politicians about the practice.
"The HSE seeks to maximise the recovery of income in a socially responsible, ethical, efficient, and cost effective way," the Executive said in a statement to MI.
"The use of debt collection agencies has been common practice in the health service for many years. Each hospital will have in place its own local arrangements.
"The HSE aims to take a sensitive approach to debt collection as indicated in particular circumstances."
The HSE also noted that the majority of bills invoiced by HSE hospitals "at any given moment relate to private insurers".