You are reading 1 of 2 free-access articles allowed for 30 days
HSE spend on High-Tech Drugs Scheme increases by almost 100%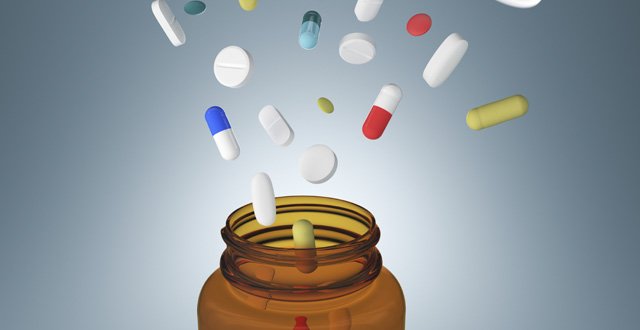 'High-tech' medicines include anti-rejection drugs for transplant patients or medicines used in conjunction with chemotherapy or hormonal therapy, for example. The HSE purchases the medicines and also pays patient care fees to community pharmacies that dispense the drugs.
Spending on the Scheme rose from around €325 million in 2009 to €606.6 million last year. Most of the expenditure related to drug costs.
The total value of stock on hand in pharmacies for the Scheme has also increased dramatically, according to data released to MI under Freedom of Information legislation.
In 2016, this figure rose to €56 million, up from €36 million in 2013.
Meanwhile, the value of high-tech medicine stock that does not have an active patient doubled between 2013 and 2016, from €6 million to €12 million.
In 2011, a HSE circular issued to pharmacists stated the HSE annual stock-take of high-tech medicines had identified stock held where pharmacies did not have any active patients.
"We wish to reduce this stockholding within existing constraints," the circular stated. However, since this time, the value of stock without active patients has increased significantly.
"A separate circular in 2013 called on pharmacists to maintain a minimum stock of "high-tech products for stable patients who have nominated their pharmacy and encourage patients to order in advance where possible".
The value of payments to pharmacies in respect of monthly patient care fees has increased from €17.5 million in 2013 to €19.49 million in 2016, representing a rise of about 11 per cent.
The value of out-of-date high-tech medicine stock held by pharmacies also increased in 2016, the data showed.
In 2015, the figure totalled €2.276 million, but this rose to €2.715 million in 2016.
The HSE data provided a local health office (LHO) area breakdown of the value of out-of-date high-tech medicine stock held by pharmacies.
Last year, North Dublin had the highest value of out-of-date stock on hand, at €173,000, while Donegal held €165,000. The figure for Longford/Westmeath was €144,000.
Roscommon had the lowest value of out-of-date stock, with just €858 on hand.