You are reading 1 of 2 free-access articles allowed for 30 days
HSE set to extend minor surgery in general practice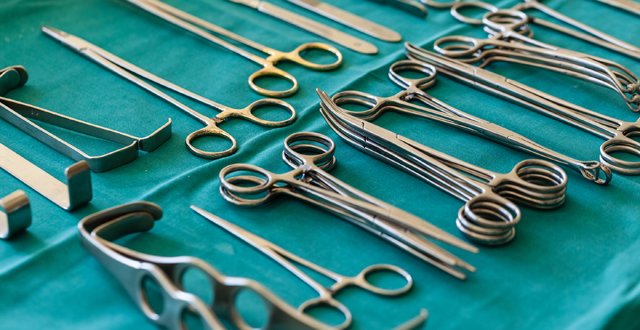 The HSE has revealed it plans to extend the minor surgery pilot underway in GP surgeries by the end of the year.
According to HSE Primary Care Clinical Lead and GP Dr Joe Clarke, the pilot will be extended to a further 40 practices in the last quarter of 2016.
Currently, there are 24 GPs in 20 practices participating in the pilot, which started in August 2015 and is due to finish at the end of April. Up until the end of December, the number of procedures carried out on public patients was 1,459, demonstrating the high level of minor surgical procedures undertaken in general practice.
Evidence suggests that 30 per cent of procedures performed in hospitals can be safely carried out in primary care, which would reduce costs, waiting lists and hospital overcrowding.
The HSE budget allocation for the pilot was €500,000 and further investment was due to be made in 2016. However, Dr Clarke did not comment on further funding arrangements.
The ICGP is running the pilot as a research project to inform how accreditation can practically be brought about for all practices performing minor surgery. The project is recording activity and outcomes from procedures in order to develop and test an accreditation process that will ultimately enhance patient care.
"The pilot involves drawing-up standards for premises/infection control standards and involves individual practice visits by the ICGP to inspect facilities. It is intended that the process will allow a credentialling process for both practices and GPs involved in minor surgery," Dr Clarke stated.
Dr Clarke noted GPs have been successfully performing minor surgery for years, particularly in more rural areas.
Some of the 14 procedures undertaken to date under the pilot include suturing of lacerations, incision and drainage of abscess or haematoma, shave and punch biopsy of skin, surgery on ingrown toenails and the excision of non-melanoma skin cancer with appropriate margins, Dr Clarke advised.