You are reading 1 of 2 free-access articles allowed for 30 days
HSE says it is 'not currently considering' the introduction of physician associates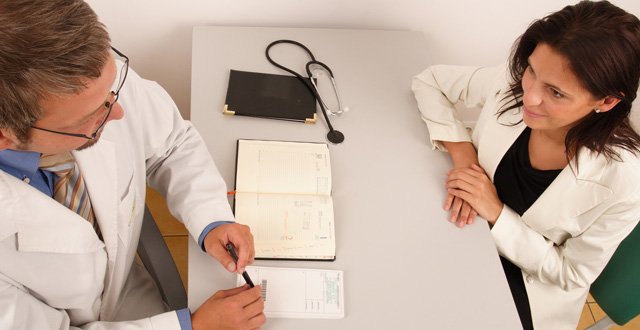 Furthermore, the "possible introduction" of the grade into the public health service is "not under consideration at this point", the HSE said in a statement to MI.
In July, four PAs from the US and Canada commenced employment at Beaumont, in the areas of breast, colorectal, vascular and gastrointestinal surgical care.
"As a standalone pilot for the selected surgery units at Beaumont Hospital, and on its own, it is not a case for the general introduction of the grade into the public healthcare service," the HSE stated.
However, the Executive's response also noted that the object of the pilot is to "test and evaluate" the contribution of the PA role to "service delivery" in the four surgical units.
An RCSI/Beaumont job spec for the PA positions outlined a salary of €44,000 per annum during the two-year pilot. In contrast, the HSE's current medical intern salary is €31,938, while the SHO salary scale ranges from €38,839 to €54,746.
As previously revealed by MI, the PAs will not be regulated by any Irish body during the pilot. According to the Department of Health, they will retain professional registration with their regulatory bodies in the US and Canada. They are also subject to performance reviews and are required to undertake continuing medical education.
The IMO has not yet issued a position on the employment of PAs. Last week, a spokesperson said the NCHD Committee had sought a meeting with the RCSI to "clarify" issues around the development. This is expected to take place in "the near future".
An INMO instruction to its members not to co-operate with the new grade remains in place. Industrial Relations Officer Ms Lorraine Monaghan told MI the union is seeking assurances over nurse career pathways.
Meanwhile, a new two-year postgraduate course in PA Studies, costing €12,000 per year in tuition fees, will start at the RCSI next January. The College declined to disclose applicant numbers.
"Recruitment is closed and applications are currently being processed," said a spokesperson.
The PAs at Beaumont will act as mentors to these students, MI understands.