You are reading 1 of 2 free-access articles allowed for 30 days
HSE says it has 'no plans' to expand the pharmacy vaccination scheme in 2015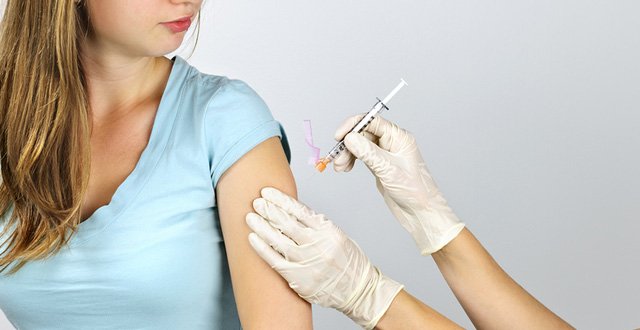 Pharmacists are currently involved in the HSE Seasonal Influenza Vaccination Campaign to vaccinate those aged 18 years and older.
Figures released to the Medical Independent (MI) by the HSE National Immunisation Office show that 68,600 doses of flu vaccine were distributed to pharmacies in the 2014/2015 season. Irish Pharmacy Union (IPU) figures show that during the 2014/2015 season, 51,560 flu vaccinations were carried out in pharmacies.
The IPU has stated that 23 per cent of patients vaccinated in pharmacies during the last flu season had never been vaccinated before and 83 per cent of these patients were in the 'at-risk' category.
During the 2015 Irish IPU National Pharmacy Conference in April, pharmacists called on Minister for Health Leo Varadkar to allow them to provide additional vaccination services to patients to include pneumococcal diseases, hepatitis B, shingles and travel vaccines.
Pharmacists in other countries routinely offer a wider vaccination service. The IPU has pointed out that in the majority of States in the USA, pharmacists offer a wide vaccination service including influenza, pneumococcal disease, meningococcal disease, tetanus, hepatitis A and B and travel vaccines, among others. In New Zealand and the UK, shingles vaccinations are provided through community pharmacy.
Speaking to MI, IPU President Ms Kathy Maher said pharmacists now have a successful, proven track record in vaccination delivery to patients, and she called for the service to be expanded in Ireland.
However, the HSE told MI that "there are no changes planned for the 2015/2016 season".