You are reading 1 of 2 free-access articles allowed for 30 days
HSE salary overpayments rise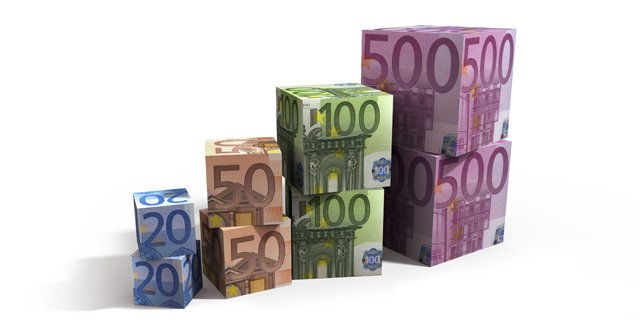 In exclusive figures provided to MI, the HSE stated it spent €1.851 million on overpayments last year. This compares with €1.643 million in 2014, a rise of €208,000, despite the HSE last year defending its approach to dealing with overpayments.
HSE salary overpayments amounted to €1.810 million in 2013; €1.721 million in 2012; and €1.748 in 2011.
Last year, Minster for Health Leo Varadkar said he expected the HSE to put in place a plan to deal with the issue, following a critical audit report by the Comptroller and Auditor General, and revelations that the HSE was owed millions (€5 million at the end of 2011) in unrecouped overpayments.
The HSE National Financial Control Assurances Group established a sub group in 2015 specifically to review pay-related overpayments and overall processes.
As revealed by MI last year, the HSE's Audit Committee heard that HSE managers should be held to greater account when salary overpayments occur.
A paper on how to reduce overpayments, circulated at a meeting of the Committee last March, also suggested process improvements to increase the collection rates where overpayments are discovered.
There are many causes of salary overpayments, according to the HSE, including allowances paid in error; employees continuing to be paid after resignation; overpaid hours; premia payments paid in error; and sick leave-related errors.
A spokesperson for the HSE told MI that the main reason was due to late notification to central human resources/payroll of changes relating to employees' positions.
"The HSE actively engage with employees and line managers on pay-related overpayments and the aim is to recover in full any pay-related overpayment," according to the spokesperson.