You are reading 1 of 2 free-access articles allowed for 30 days
HSE registration staff express concerns over workload following the same-sex Marriage Referendum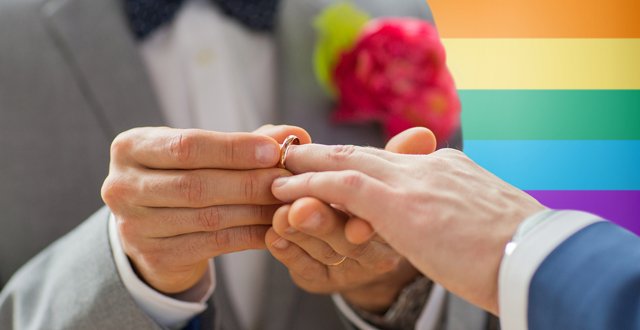 The HSE is unsure how many extra marriages it will have to register following the passing of the Marriage Equality Bill, legislation for which is currently before the Dáil.
However, one HSE Superintendent Registrar expressed major concerns in May (days after the referendum was passed) over possible staff shortages, the Medical Independent (MI) can reveal.
In the email from the Registrar to other HSE officials, the Registrar warned "we are struggling with staffing levels currently and need to have staff replaced as a matter of urgency to maintain current service levels, never mind taking on any additional work".
The email was seen by MI following a Freedom of Information request. The Registrar also notes: "There is some evidence to suggest that we can expect an increase in marriage tourism from countries and states that do not permit same-sex marriage."
A HSE spokesperson told this newspaper that while it did not expect much retraining of staff to be needed, it could not speculate on whether new staff would be needed.
"This will be monitored in the light of the ongoing activity levels. It is highly unlikely that any additional training will be required, as it is envisaged that civil partnership will simply be replaced by civil marriage," said the spokesperson.
The Marriage Equality Bill has now been signed into the Constitution, with the legislation expected to be passed into law later this year.
A HSE spokesperson told MI that it was "difficult to quantify" the increase in marriage registrations that will take place once the legislation is passed.
However, a spokesperson for the Department for Social Protection was more forthcoming and said: "There is expected to be some increase in the number of marriages taking place following the referendum, as those who would currently register civil partnerships will be free to marry. While it is difficult to predict how many, it should be noted that since civil partnerships were introduced in 2011, there has been a total of 1,962 registered."
Currently, there are 113 workers across the HSE nationally empowered to register civil partnerships and marriages.