You are reading 1 of 2 free-access articles allowed for 30 days
HSE raised concerns over vaccine supply contracts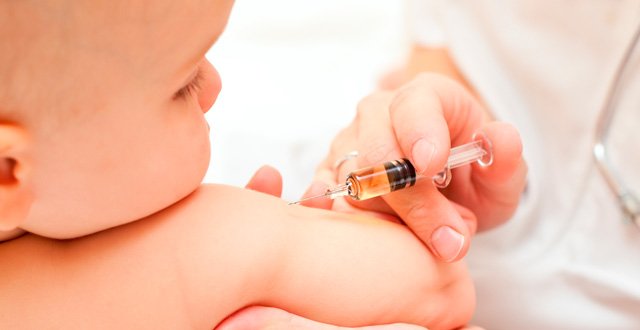 HIB/meningococcal C vaccines are in the Primary Childhood Immunisation Schedule (PCIS), while the meningococcal B vaccine is due to be introduced this year.
At a HSE Directorate meeting on 12 January 2016, under the agenda item of direct negotiations with GSK for the vaccines, the award of the contracts was approved subject to conditions being included on the commitment to volume. The award was by a negotiated procedure under EU procurement rules.
However, at the 19 January meeting, Ms Jane Carolan, National Director, Health Business Services, HSE, said it would not be possible to attach conditions and the contracts would have to be reconsidered by the Directorate. The contracts "would be for seven years" for the volume specified in the contract approval requests (CARs). The HSE contract price was comparable to the UK price, said the minutes. The Directorate expressed concern in relation to the risk of entering into a vaccine contract without yet having agreement with GPs on administration.
The minutes noted that, given that the extension of the PCIS was a "Ministerial priority", approval to award the contracts was agreed. This was subject to a letter to the Department setting out "the aforementioned risks" and requesting by return that the Department was "happy for the HSE to proceed on this basis".
The other vaccine due to be introduced to the PCIS this year is for rotavirus.
A Department spokesperson told the Medical Independent (MI) the timing of the signing of the contracts, close to the General Election, "was based solely on meeting deadlines to ensure the vaccines are introduced in 2016".
The National Immunisation Advisory Committee (NIAC) recommended inclusion of the meningitis B vaccine in the PCIS. This would typically be administered to children in three doses — at two months, four months and 12 months.
Preparations for the introduction of two new vaccines (rotavirus and meningococcal B) into the PCIS are ongoing. It is intended to introduce these vaccines for all children born on or after 1 October 2016. There are no current plans to introduce catch-up programmes for either of the new vaccines. Some €2.5 million for the introduction of both vaccines was announced in Budget 2016.