You are reading 1 of 2 free-access articles allowed for 30 days
HSE questioned the 'real value' of DPER analysis on hospital expenditure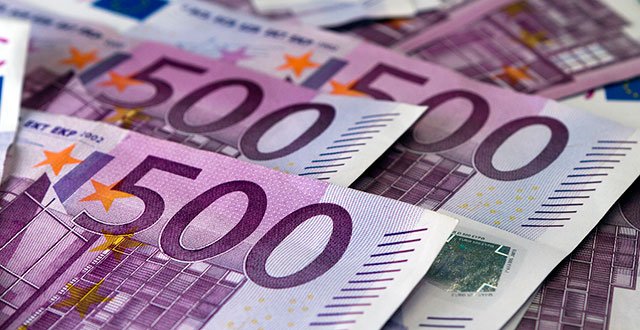 A document written by the HSE Chief Financial Officer, entitled Draft Discussion Document Hospital Expenditure Trends 2008 to 2012/13, was drafted in response to a DPER paper on hospital expenditure. The HSE document, seen by the Medical Independent (MI) following a Freedom of Information request, is critical of the DPER analysis.
The DPER presented its paper at a meeting of HSE, Department of Health and Department of the Taoiseach officials on 20 June, 2014. It found that "expenditure increased by €51 million over the period 2011 to 2013, with hospitals consistently failing to live within their designated allocations."
However, the HSE response was critical of the timeframe and lack of international comparison in the DPER's paper.
"It is clear that looking at just a two-year period in isolation, particularly following an extended period of healthcare funding and cost reductions and seeking to draw conclusions from same, is of little real value," read the HSE response.
The HSE document examined a longer period of time (from 2008 until 2012-13) and made international comparisons with other health services, such as in Canada. It defended the record of the Executive in a period of budget reduction and growing service activity. Its conclusion noted that "hospital gross budgets were reduced by an estimated excess €400 million, or over 7 per cent, over the period 2008 to 2013".
The document stated: "The cost driver information presented would indicate that there was no solid basis in international evidence to support any notion that the Irish hospital sector could experience constant upward pressure on costs year-on-year over an extended period and be realistically expected to live within reduced budgets while delivering safe care."
Subsequently, the HSE National Service Plan 2015 saw the Executive welcome "the modest increase" in the budget received for 2015.