You are reading 1 of 2 free-access articles allowed for 30 days
HSE places restrictions on lidocaine patches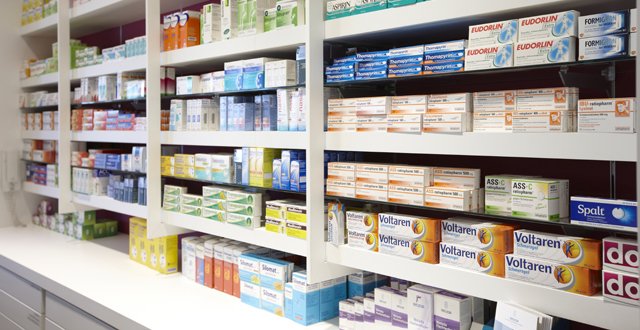 Limited evidence to support its use, costs and the HSE's ongoing difficulty affording essential medicines has prompted the changes.
Prof Michael Barry, Consultant Clinical Pharmacologist and Clinical Director of the National Centre for Pharmacoeconomics (NCPE), explained that HSE spending on lidocaine patches had almost doubled in recent years.
"What we've seen is that expenditure now in this country is about €30 million per year," Prof Barry revealed.
This is up from about €18 million in 2014. Currently, there are about 25,000 patients using lidocaine (Versatis) patches.
"I believe it is very difficult to justify spending €30 million on a non-essential medicine at a time when we're struggling to fund life-saving therapies for cancer and rare diseases," Prof Barry explained.
He went on to state that evidence to support use for its licensed indication, which is for the treatment of pain associated with post-herpetic neuralgia (PHN), is limited, while the evidence to support its use for other types of pain, such as back pain or knee pain, is very poor.
The restrictions will come into force from 1 September and will mean that the HSE will only reimburse the product for its licensed indication.
"There will be a system that if prescribers want a patient on this drug, we will require them to apply online," Prof Barry stated.
If the reason given is for the licensed indication, the product will be approved almost immediately but if it is for any other indication, it will not be approved until that request is reviewed by the HSE Medicines Management Programme (MMP).
For those already using the product, reimbursement will continue for a maximum of three months. If further reimbursement is required after this time, an application will have to be made.
Details of the changes will be issued to GPs and community pharmacies shortly and the MMP has put forward details of alternative therapies that could be used in place of the patches.
The changes come following similar restrictions in Northern Ireland, Scotland and England.
"The manufacturer has confirmed that the uptake of this product in Ireland is amongst the highest in Europe, so we are out of line," Prof Barry commented.
He also confirmed that the HSE is reviewing oral nutritional supplements and said new guidance would be issued shortly.