You are reading 1 of 2 free-access articles allowed for 30 days
HSE Performance Report shows tough start to 2015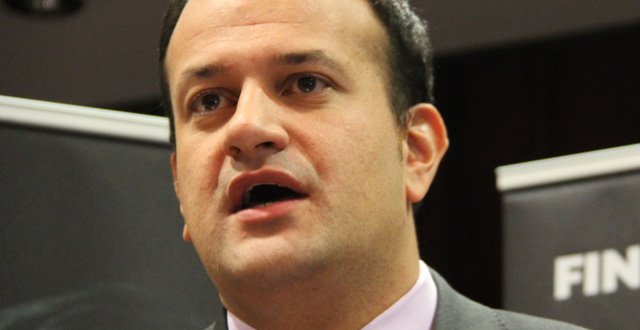 "This report indicates reduced activity in emergency departments compared to this time last year but notes that there were considerably more older patients with complex medical needs who required longer stays in hospital.," said Minister Varadkar today.
"There were 6.8 per cent more emergency admissions aged 65 years and over compared to this time last year,"
"2015 was always going to be a challenge and our intensive efforts over the past few months should have some effect, but later in the year.
"There was a sustained exceptional level of delayed discharges in hospitals, maintaining cost pressures on social care services and acute services, particularly EDs. However, agency costs and overtime are not within profile which is of concern."
The first monthly HSE Performance Report of 2015 provides data from January. It is the first performance report to be produced under the new accountability framework and includes the balanced scorecard approach under the headings Quality, Access, Finance and HR.
The Minister struck a positive note, when he said "we continue to meet our targets for specialist palliative care provided within seven days of referral, for those in inpatient beds and for people in their own homes. We are also largely on target for the number of Home Care Packages and for the number of home help hours provided".