You are reading 1 of 2 free-access articles allowed for 30 days
HSE 'pays three times' the cost of hep C drugs as NHS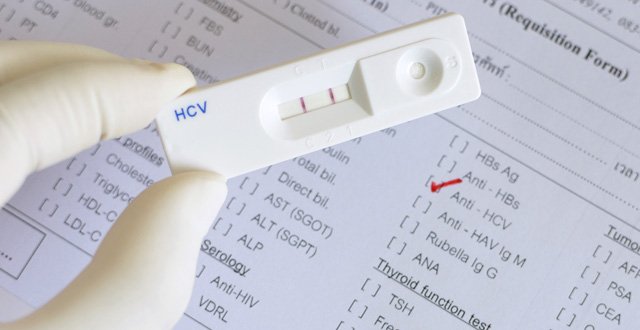 While criticising the "rationing" of direct-acting antivirals (DAAs) in England, Mr Charles Gore, President of the World Hepatitis Alliance and CEO of the Hepatitis C Trust, UK, told the seminar that he estimated Ireland was paying three times the price per treatment as NHS England.
Mr Gore also informed delegates at the HCV Elimination Seminar that the pharmaceutical industry appears willing to consider "elimination deals – and they have done that in countries like Australia and Italy, where you make a commitment over three or five years and then you bring the prices down, and I think that is really doable in Ireland".
Speaking to the Medical Independent (MI), Mr Gore said his understanding was that NHS England pays over €6,000 per treatment for genotype 1 HCV and twice that for genotype 3, with a 50:50 mix in genotype.
"So we are probably paying around about £7,500 on average per treatment, maybe €9,000," he outlined. Mr Gore said that "because there is so much competition they have done it through a tender process".
Opening the seminar, Minister of State for Drugs Strategy and Health Promotion Catherine Byrne said it was "very important that we keep on knocking on the doors of pharmaceutical companies to be able to reduce the costs of these very important drugs and bring more people into treatment".
The HSE National Hepatitis C Treatment Programme will continue to seek improved commercial terms for 2018, she said.
Last month, a HSE spokesperson said there were four main suppliers of DAAs to its programme, and that the commercial terms are confidential.
Around 630 patients were commenced on treatment in 2016 from the €30 million HCV DAA drug budget (average cost per patient = €47,000).
Approximately 1,000 patients were commenced this year to the end of September 2017 "and so far in 2017 the average cost per patient will be in the region of €25,000-€30,000 within the €30 million budget", the spokesperson said.