You are reading 1 of 2 free-access articles allowed for 30 days
HSE pays out over €1.6 million to staff assaulted at work in 2015/16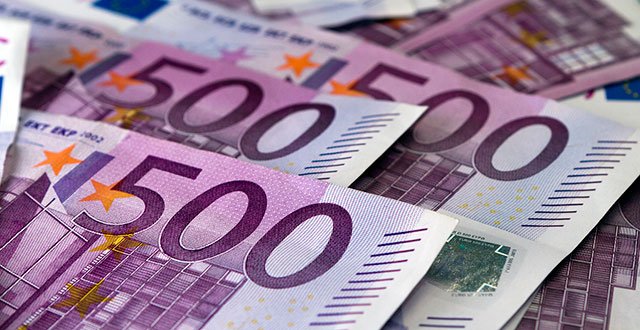 Also known as the Serious Physical Assault Scheme, the payments were issued to healthcare staff absent from work as a result of a serious physical assault incurred during the course of their duties.
The data, released via Freedom of Information legislation, shows that actual costs could be higher, as premium payments made to the employee were not available in all cases. Replacement costs, where applicable for individual employees absent under the scheme, are also not included in the figure.
During 2015, a total of 142 assaulted HSE staff availed of the scheme, at a cost of €1.2 million.
HSE Dublin North East recorded the highest number of employees absent from work due to an assault in 2015, with 54 staff affected.
Some 50 employees were recorded absent due to assault in HSE West, 37 in HSE South/South East, and one in HSE Dublin Mid Leinster.
Up to August 2016, the date to which data is available, 71 HSE staff members were paid under the scheme at a cost of at least €424,000.
The scheme provides for full pay, including allowances and premium earnings for a period of up to three months for general support staff grades, such as healthcare assistants.
This goes up to six months for officer grades, such as nurses and medical staff, and there are two special extensions for nurses.
"Payment is conditional on the assault occurring in the actual discharge of the employee's duties and without his/her own fault," according to the HSE.