You are reading 1 of 2 free-access articles allowed for 30 days
HSE paid almost €25,000 in expenses to Directorate members in the first six months of 2017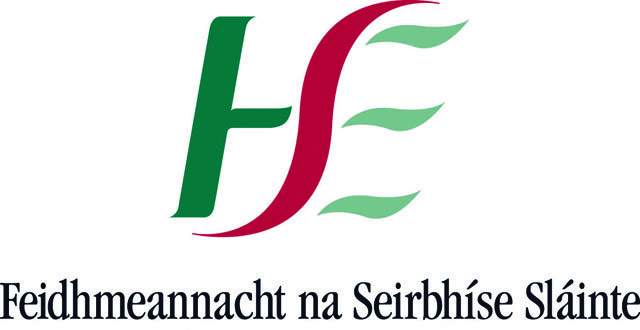 The figures, which were released to this paper through Freedom of Information, show that €24,920.34 was paid in expenses from January to June 2017.
The highest amount was paid to HSE National Director of Social Care Mr Pat Healy, who received €6,464.87 in expenses payments over this time period.
The next-highest payments went to HSE Director General Mr Tony O'Brien, who received €6,386.32, and HSE National Director for Acute Hospitals Mr Liam Woods, who received €5,725.08.
The remainder of the payments were as follows: HSE Chief Financial Officer Mr Stephen Mulvany (€290.93); HSE National Director for Primary Care Mr John Hennessy (€833.29); HSE National Director of Health and Wellbeing Dr Stephanie O'Keeffe (€853.88); HSE National Director for Mental Health Ms Anne O'Connor (€1,288.33); and HSE National Director of Quality Improvement Mr Philip Crowley (€3,077.64.)
The HSE told MI that these are draft figures and may be subject to change if there are still outstanding travel claims that have not been submitted by members of the Directorate.
In 2016, the total figure paid in expenses to HSE Directorate members was €50,885, with the highest amount (€16,876) again going to Mr Healy.
The other payments in 2016 were: Mr O'Brien (€8,030); Mr Mulvany (€1,148); Mr Hennessy (€1,229); Dr O'Keeffe (€2,929); Ms O'Connor (€3,522); Mr Woods (€12,547); and Dr Crowley (€4,604).
According to the HSE, the payments outlined "relate to vouched/receipted expenses incurred by the Directorate members in the course of performing their functions from 1 January 2016 to 30 June 2017: Such as train fares; bus fares; parking fees; taxi charges; accommodation; and food, as well as mileage and subsistence. These payments are the only payments received by the Directorate members in addition to their basic salaries."