You are reading 1 of 2 free-access articles allowed for 30 days
HSE needs to consider new methods of medical equipment procurement — IMSTA CEO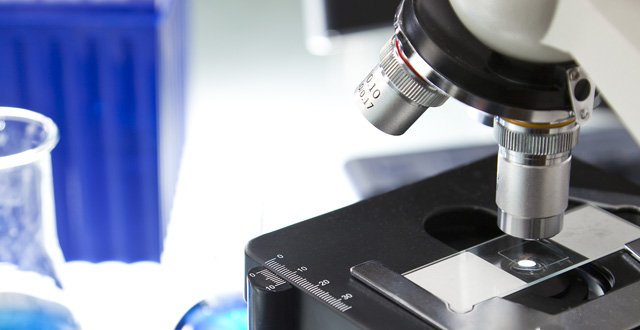 Recently, the Medical Independent (MI) revealed that the HSE will not advise hospitals or Hospital Groups to consider hiring equipment rather than purchasing, in spite of a recommendation from the State Claims Agency (SCA).
Speaking to MI, IMSTA CEO Mr Justin Carty said while he agreed that hiring equipment was not practical, he strongly believed the HSE should consider alternative procurement methods.
One such method, according to Mr Carty, is "managed equipment services", which is a flexible and specialised partnership with private sector service providers to provide access to innovative medical technology and equipment.
"It is more of a revenue-funding than a capital-funding model," said Mr Carty.
"Capital funding is paying for it all up-front. There are several alternative models, generally customised to the needs of the healthcare provider, be it a private hospital or a public hospital. They pay based on performance, so they can pay over 10 years. In this case, the business is guaranteed for 10 years."
Mr Carty said such models also share risk between the private provider and public body.
"The private provider basically says, 'If we save you more money than we calculate, we will receive a bonus, or if it costs more at the end of the day than we have budgeted we will pay a penalty'," Mr Carty explained.
"So it is a risk share with industry to get funding and get efficiencies on their equipment. I am not saying this is a panacea for everything. It doesn't work for all equipment, but it is broadly used throughout the developed world."
Such a method is used in health systems in other countries and has been recently employed in Ireland by the Beacon Hospital, Dublin, according to Mr Carty.
In April, a conference was held on the subject in Trinity College Dublin, which was attended by a number of high-profile HSE staff.
Mr Carty said it is vital the issue is addressed soon, given that a recent report from the SCA found 'Failure/Faulty Medical Device/Equipment' was the third-most common category of clinical incident from 2010 to 2014.
The HSE commissioned a report from management consultants Crowe Horwath on medical equipment, which was submitted to the Executive in late 2016. It has not yet been published.