You are reading 1 of 2 free-access articles allowed for 30 days
HSE MSM service seeks alternative to 'condemned' building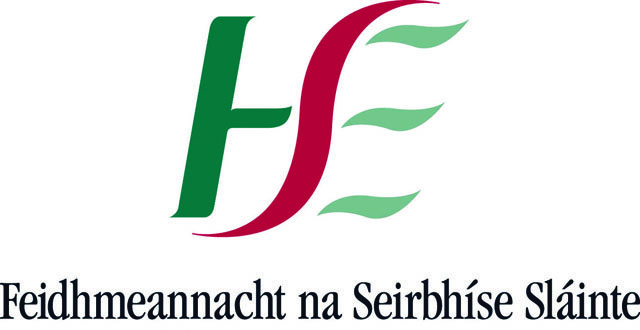 The GMHS, which is the only national sexual health service targeted at men who have sex with men (MSM), is currently based at Baggot Street Hospital, Dublin.
A GMHS document from 2016 on its response to the increase in HIV and other STI diagnoses in MSM noted that it served a population of an estimated 100,000 men and operated from "a run-down, condemned building". It referred to plans to move to a suitable location in the "near future".
A HSE spokesperson told the Medical Independent (MI) that the Chief Officer of Community Healthcare Organisation (CHO) 6 is looking for "suitable alternative accommodation".
The HSE also confirmed that the additional screening clinic established at the GMHS in September 2016, initially on a six-month pilot basis, was provided with €81,750 for its continuation from April to December 2017. It is targeted at asymptomatic patients.
According to a document on additional funding requirements for 2017, sent to the HSE Health and Wellbeing Division by the HSE Sexual Health and Crisis Pregnancy Programme (SHCPP) in January 2017, this additional clinic was averaging 25 clients per session.
"This is the first time that GMHS have not had to turn someone away from their service. There is an expectation that this funding will continue, which, if not, will result in delayed diagnosis and treatment among this high-risk group," stated the SHCPP document.
Prior to the establishment of this clinic, the GMHS did not have the capacity to cater for between 15-to-20 per cent of men who presented on a weekly basis for screening or treatment, according to the GMHS annual report for 2016. "Those numbers are now in single figures as a result of funding for this initiative," it stated.
The GMHS now provides STI screening services on Mondays, Tuesdays and Wednesdays at Baggot Street Hospital. Last year, the GMHS catered to 7,400 patients in respect of assessments, screening, vaccinations and reviews.
Additionally, an outreach pilot programme was introduced in October 2016 to deliver peer-led HIV and STI education and prevention in community and social settings.